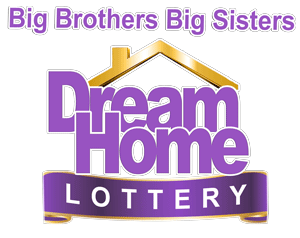 EDMONTON, AB, March 28, 2018 — Don't miss Friday's deadline for the Big Brothers Big Sisters Dream Home Lottery's "30 Days of Giveaways" draw! 30 chances to win $1,000.
Order now you'll also be eligible to win the $10,000 Early Bird draw and the Grand Prize – your choice between TWO gorgeous Million Dollar Dream Homes, plus $150,000 cash! And the Win50 jackpot is now over $740,000, and could grow to $1 million. Winner takes half!
Beat the deadline; visit the Dream Home Lottery's website to order tickets, or order by phone by calling 1-877-483-8832.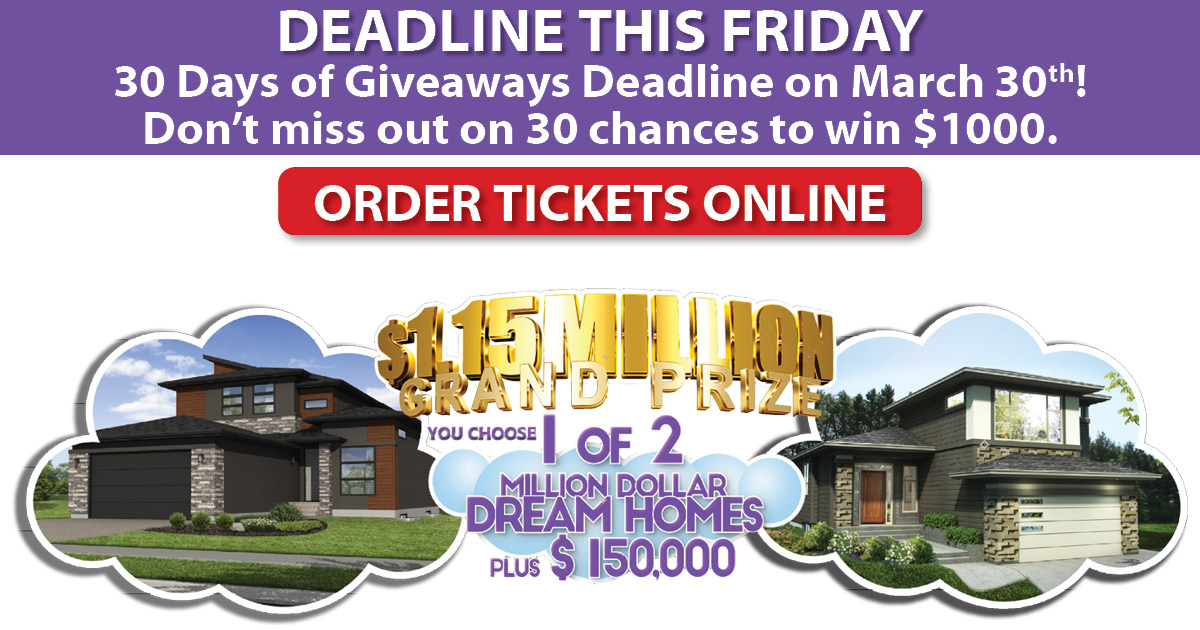 Big Brothers Big Sisters Dream Home & Win50 Lottery | Licence #470176 & #470177