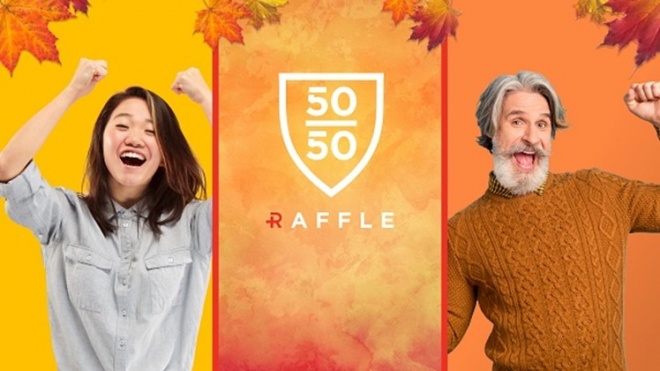 New Westminster, BC, October 18, 2021 — Support exceptional care for BC's most seriously ill and injured patients and you could win! Take part in Royal Columbian Hospital Foundation's 50/50 lottery today!
The jackpot has reached more than $37,000! How high will the final jackpot of the year climb? When your healthcare heroes win, so do you!
Tickets are 10 for $10, 50 for $20 and 200 for $40!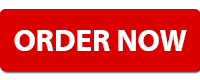 Buy tickets today! Tickets must be purchased on the website.
Deadline to purchase tickets is Wednesday, November 3rd, 2021 at 11:59:59pm. Enter now for a chance to win big and help Royal Columbian Hospital Foundation. The lucky winner gets half the final jackpot!
---
About Royal Columbian Hospital
If you or a loved one has come through our doors, you know why a third of British Columbians rely on Royal Columbian Hospital for critical care.
We are the only hospital in BC with trauma, cardiac, neurosciences, high-risk maternity & neonatal intensive care on one site. We are also one of Fraser Health's three primary COVID-19 sites. We look after some of our province's most seriously ill and injured patients. In addition, we are a teaching hospital and a UBC Clinical Academic Campus.
Royal Columbian is also undergoing one of the most ambitious hospital redevelopments in Canadian history – a $1.49 billion transformation which the Foundation is supporting every step of the way.
A Transformation in care for infants, children and their families
As a high-risk maternity centre, Royal Columbian is the only facility in BC with surgical and interventional services to treat pregnant patients with certain complex issues involving trauma or cardiology. The hospital provides comprehensive services for infants, children and their families, all of which will see major change with expanded facilities as part of redevelopment plans. With an entire floor devoted to both maternity and neonatal intensive care, along with a new pediatric department, there will be a significant emphasis on family-centered care.
As a referral centre for high-risk maternity, RCH delivers 3,000 babies annually – and with the Fraser Health region's projected population growth, this number is sure to climb. These include pregnancies with co-existing health conditions, those at risk of delivering prematurely, and those diagnosed with severe obstetric complications. The new Acute Care Tower will house a new 48-bed Maternity department, with most rooms slated to be single-patient rooms to allow families the opportunity to bond in a private and dignified setting. In addition, inpatient and outpatient services for maternity care will be located together, allowing for a more connected health network and less stress for patients.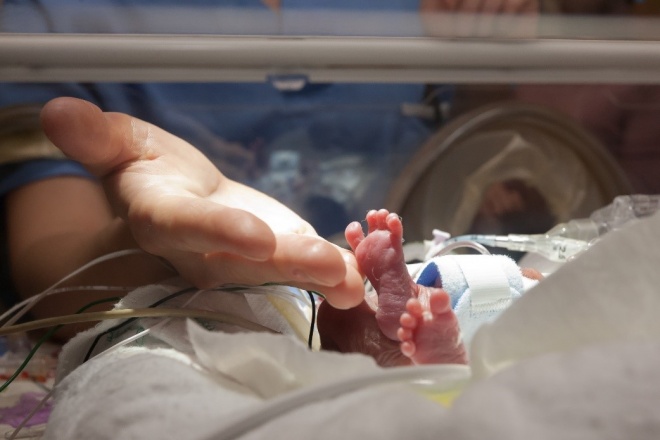 Our Variety Neonatal Intensive Care Unit cares for hundreds of critically ill babies each year. Born as young as 23 weeks, these babies come to us facing a number of life-threatening medical challenges. Since 1997, the Canadian Neonatal Network has recognized RCH's NICU as consistently ranking among the top in the country for achieving excellent survival rates for babies who are born before their due date and very low rates of complications related to prematurity. To support babies in a precarious state of health, it's essential that we have both the facilities and access to comprehensive technology. We envision a new NICU with the technology to care for our most fragile patients in a setting that allows families to bond in uncertain and overwhelming moments. The NICU will feature 24 single-patient rooms designed to support babies who require specialized one-to-one care. Most notably, these private rooms, with direct access to natural light, will provide the space and furnishings for families to stay with their baby overnight and develop long-term bonds. The NICU will also include respite space for families to gather, prepare snacks and participate in education sessions. In addition to offering cutting-edge technology, our goal is to create an environment that promotes healing, growth, and encourages bonding – which will give premature babies the best possible start in life.
In addition to providing support during high-risk pregnancies and for newborns requiring critical care, Royal Columbian Hospital is a regional pediatric care centre. In the redevelopment, the Pediatric department will grow by four additional beds for a total of 16. The new pediatric unit will provide every child and family with their own private room with an ensuite washroom and a sleeping area. These changes are not only designed to increase capacity and efficiency; they will also allow for increased privacy, patient dignity, and family bonding. The pediatric unit, at just over 8,600 square feet, will also feature a playroom which will be a designated 'no treatment' area and will be equipped with games and toys for patients to enjoy. A kitchenette and family lounge will also be included.
Your ticket purchase helps us with these redevelopment plans, helps our healthcare heroes and helps to save lives. Not only are you supporting healthcare in BC, but you can win big too!
Discover more about the Royal Columbian Hospital Foundation.

*open to BC residents only, must be 19+ to play, BCLC Licence #129087. Actual odds of winning are dependent on the number of tickets sold. Know your limit, play within it.