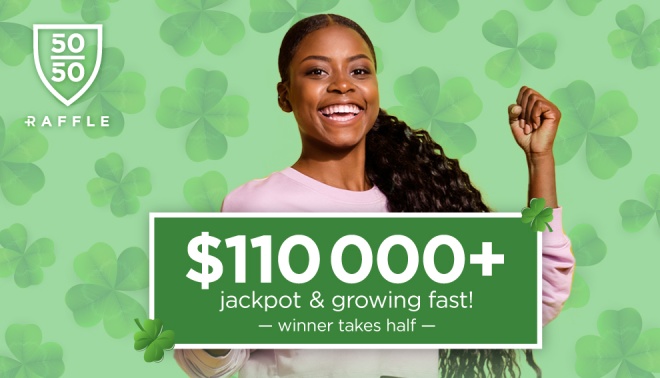 New Westminster, BC, March 29, 2023 — There are only hours left to enter Royal Columbian Hospital Foundation's 50/50 lottery! The jackpot is already at $113,000 and is still climbing rapidly!
Don't miss your chance to enter and support healthcare in BC. The winner will split the jackpot with Royal Columbian Hospital Foundation, supporting priority equipment purchases, major projects, facility upgrades, research, innovation, and more!
The deadline to purchase is today, Wednesday, March 29, at 11:59:59pm.
Buy Your Tickets Now:
Tickets are 10 for $10, 75 for $25 and 350 for $50 *Best value!*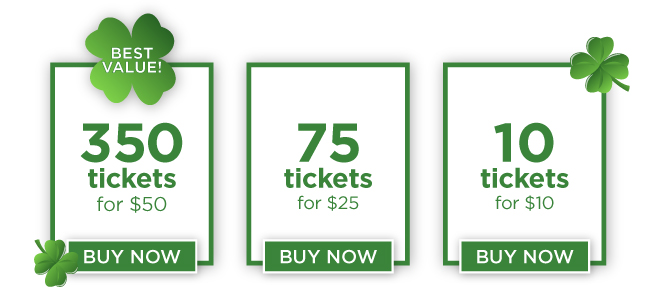 Every ticket sold supports critical care across Fraser Health and BC.
Enter now for a chance to win big. The lucky winner will take home half the final jackpot!
Buy tickets today! Tickets must be purchased online.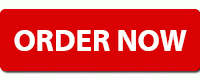 Ticket Sales Close: Wednesday, March 29, 2023, at 11:59:59 pm
Draw Date: Thursday, March 30, 2023, live on Facebook
Tickets available to British Columbia residents over 19 years of age