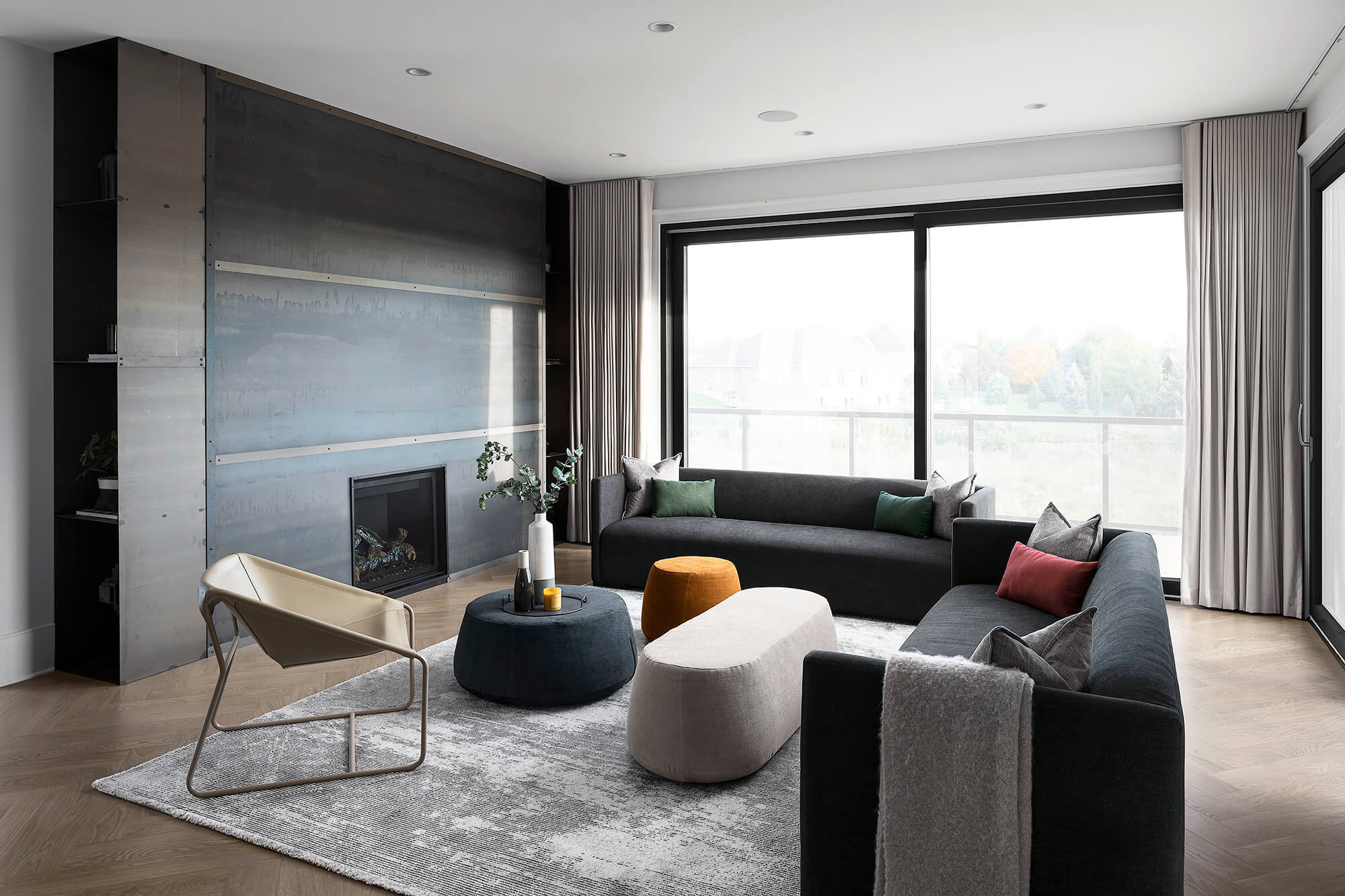 LONDON, ON, October 19, 2018 — Haven't had a chance to visit the Dream Homes in person yet? No worries, they have you covered because their photo galleries are now live!
That's right, view the outstanding Millstone Silverleaf Dream Home, and the Tricar Azure Dream Condo right now! Pictures are worth a thousand words, but you can all see what Living the Dream is like by visiting their homes in person this weekend from 12-5pm!
PLUS, the Dream Lottery offers you MORE for LESS! With the most affordable ticket pricing in the market with tickets starting at just 2 for $50, you can ORDER NOW and WIN MORE! Get in for the VIP, Bonus, Early Bird and so much more – including 1 of 2 Dream Homes or $1,000,000 Cash!

Living the Dream!
Luxury has a New Address!

Millstone Silverleaf Dream Home

PLUS $500,000 CASH!

Tricar Azure Dream Condo

EVERY TICKET
CHANGES A LIFE


With tickets as low as 2 for $50, it's your most affordable chance to walk away a winner!
Plus, when you order now, you will automatically be entered for the Bonus, Early Bird and ALL final draws of vehicles, vacations, cash and so much more – including 1 of 2 Dream Homes or $1,000,000 Cash!
PLUS, there's MORE WAYS TO WIN! Get in on London's Biggest 50/50 and the NEW Riches & Relaxation Calendar… the last 2 Calendar Lotteries have Sold Out Early — Don't Miss Out!
Every ticket is a life-changer when you support London Health Sciences Foundation, Children's Health Foundation, and St. Joseph's Health Care London by purchasing tickets for the Dream Lottery.
Don't miss your chance to WIN BIG and WIN SUPPORTING PATIENT CARE!
Visit the Dream Lottery's website to order tickets,
participating Shoppers Drug Mart locations, or by phone 1-866-802-4117.

Dream Lottery Licence 10138 | 50/50 Licence 10139 | Calendar Licence 10140