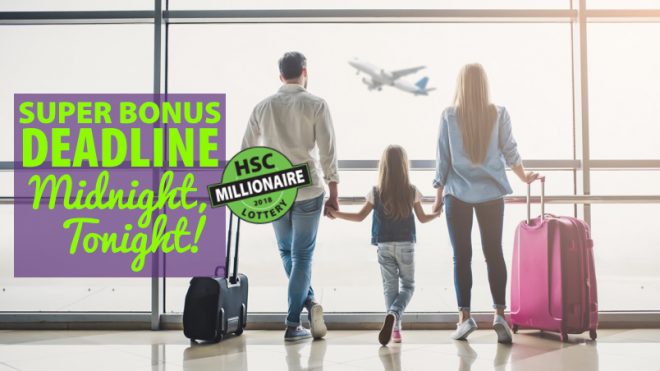 Attention, Manitoba:
The $44,000 Super Bonus Deadline is Midnight, Tonight!
Order your HSC Millionaire Lottery tickets today (Friday, October 19) to win this year's final bonus draw! Treat yourself with $40,000 in travel of your choice, or choose a 12-Day Tahiti Cruise or 11-Day Scotland Cruise for 4. Or cruise off in your very own brand-new 2018 Toyota Highlander – it's the perfect vehicle for almost every single lifestyle, and it's our largest Super Bonus option worth over $44,000. Or take everyone's favourite prize, the most versatile option of them all… $35,000 tax-free Cash!
This could be your Ticket to Paradise. Say 'Yes' to your next great adventure! Get your HSC Millionaire Lottery tickets today, Super Friday.
Just a few hours remain…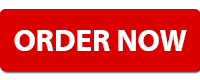 Become Manitoba's next Millionaire
and Help Save Lives at HSC
There are over 2,750 prizes to win – worth millions! That includes a $1.43 million Grand Prize Draw with your choice of Millionaire Lottery Homes in Winnipeg, Charleswood, and packages including homes in B.C. Wine Country and condos in Bridgwater Centre, Winnipeg and SookePoint, Vancouver Island. Or win $1.1 million tax-free Cash!
And there's the $160,000 Early Bird Draws…
Win $150,000 in luxury trips to Africa, Asia, and Europe, or choose a Maric Homes Renovations Credit and turn your house into your dream home, or choose two BMWs – a 530e xDrive Sedan and a BMW X4, all to yourself! Or choose the Early Bird $125,000 Cash. And new this year – we're drawing 25 extra winners of $1,000 cash each.
Super Bonus Deadline: Midnight, Tonight!
• $44,000 Prize Draw – Travel, Car or Cash
You Win, You Choose!
50/50 PLUS approaching $550,000!
The 50/50 PLUS jackpot is getting bigger and bigger every day! And the more you buy, the bigger it gets…
It's on a record-breaking pace and is already almost $550,000.
Help Save Lives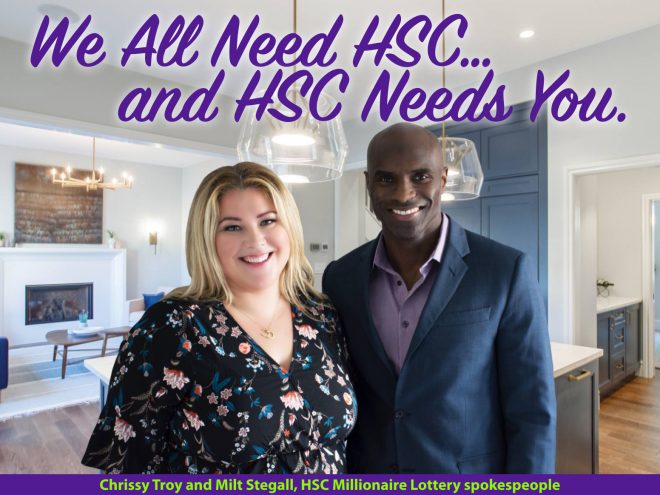 As Milt Stegall says: "You may not win (the lottery), but we're all winning because we're helping someone out."
All money raised stays right here in Manitoba. When you order your HSC Millionaire Lottery tickets, you're helping save lives at our province's flagship hospital.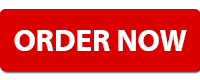 Get your tickets online at HSCMillionaire.com
by Phone at 1-855-999-5688
or 204-253-5688
or in-person at HSC Foundation, HSC Thorlakson Mall, or London Drugs in St. Vital Mall, select Shoppers Drug Mart locations, and Red River Co-op Food Stores