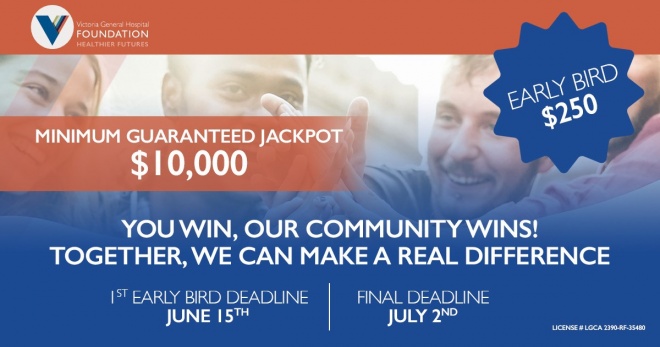 Winnipeg, Manitoba, June 14, 2021 — Don't miss out! The 1st early bird draw is just a few hours away — tomorrow morning at 9:30 AM.
The minimum guaranteed jackpot is $10,000. Get in early and watch the jackpot grow.
Last Month's Winner
The raffle #9 final jackpot total was $97,250 and Beverley Laurila took home half of that jackpot: $48,625! YOU could win half of the final jackpot for the current raffle, but you have to purchase a ticket!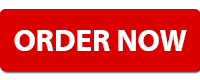 Thank You for Supporting The Vic Foundation
Ticket purchases provide funding to help support mental health initiatives across our great community, and provide much-needed resources and programs for those in need. Your support is making a difference in the mental health and recovery of so many within our community.
Don't delay, buy TODAY! be eligible to win the 1st early bird draw on Tuesday June 15th!! Thank you for your support of The Vic Foundation and good luck!
License # LGCA 2390-RF-35480
You must be at least 18 years old to play. You must be located within the Province of Manitoba to purchase.
For customer service, please call 204-477-3513.