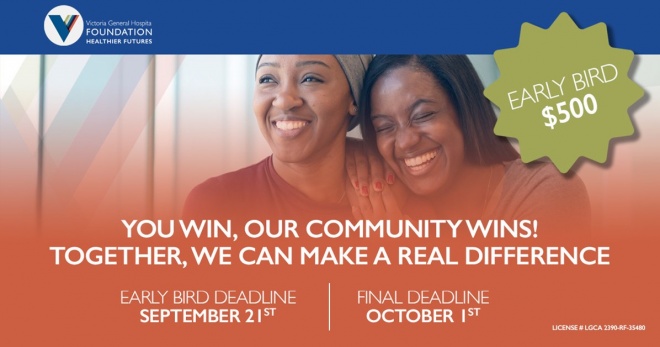 Winnipeg, Manitoba, September 20, 2021 — If you purchase a ticket for the Victoria General Hospital Foundation's 50/50 raffle you might be a winner like Shirley Anderson who took home half of the last raffle's final jackpot of $64,790.
Shirley was thrilled to take home $32,395 and has plans to share some of her winnings with her granddaughter: "Victoria General Hospital Foundation helps with mental wellness (which is) a great cause. Please purchase tickets to help them keep up the good work. I'm celebrating my win to purchase a new computer for my granddaughter who is going to university."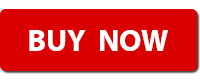 The Vic Foundation ticket purchases provide funding to help support mental health initiatives across our great community, and provide much-needed resources and programs for those in need. Your support is making a difference in the mental health and recovery of so many within our community.
The final raffle deadline for the current raffle is Friday October 1st at 9:00 AM, but you can purchase your ticket today and be eligible for the next EARLY BIRD draw happening Tuesday September 21st at 9:30 AM!
Don't delay, buy TODAY and be eligible for the final draw taking place on October 1st at 9:30 AM. Thank you for your support of The Vic Foundation and good luck!
License # LGCA 2390-RF-35480
You must be at least 18 years old to play. You must be located within the Province of Manitoba to purchase.
For customer service, please call 204-477-3513.