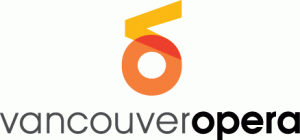 Only 2,700 tickets sold—amazing odds!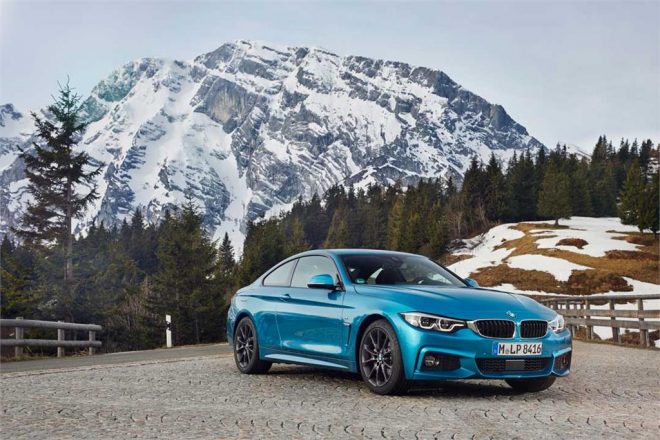 This Friday, September 28th, we will be giving away eight prizes of $1,000 – you could be a winner!
BMW lottery tickets are only $40 each, and you can improve your odds by purchasing 3 for $99, 7 for $196, or 11 for $297.
Pick up tickets in our 50/50 raffle too! They're only $10 each or 5 for $25.
Deadline Tomorrow at 9 pm!
Friday's draw is at 3:00 pm, but you need to get your tickets no later than Thursday to be included! Grand prize draws for both the BMW or $50,000 cash, and the 50/50 draw are coming up fast at the end of October. Don't wait to get your tickets!
Your lottery ticket purchase helps fund Vancouver Opera's education programs. Buy your tickets now to help make a difference in the community and everyone's a winner! Good luck!
Early Bird Deadline Thursday, September 27, 2018 at 9 pm.


Or order by phone 604.682.2871, option 2