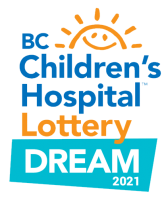 VANCOUVER, BC, Friday, August 6, 2021 — This year's BC Children's Hospital Dream Lottery features some fantastic rewards for early buyers – including three Bonus Draws and a huge Early Bird!
Get your tickets today and you'll be automatically entered to win the Appreciation Reward Draw (worth over $30,000), the End of Summer Bonus Draw (worth over $34,000), and the Fall Bonus Draw (worth over $38,000). Win prizes like a $25,000 Midland Appliance gift certificate, cars, or cash. (Appreciation Reward Deadline: Friday, August 20, 2021)
Plus, you'll be automatically entered into 51 Early Bird Draws – with the chance to win a life-changing, dream-making prize!
There are $400,000 in Early Bird prizes to win in the 2021 Dream Lottery, including a $250,000 tax-free cash option, or a 2021 Porsche Cayenne e-Hybrid and a 2021 Tesla Model X (plus $25,000 cash) package, or even a 35-foot Super C Motorhome – a gorgeous 2021 Renegade Valencia.
Imagine your summers beneath the stars, on the road and surrounded by luxury, camping and adventuring with your family or that special someone… or, choose two super-cars… or, become instantly richer with tons of cash. In addition to the main Early Bird draw, there's also the Early Bird Extra – 50 draws of $1,000 cash each.
Of course, all tickets ordered early will still be entered into all of this year's other prize draws – including the $2.9 million Grand Prize Draw!
You win, you choose.
And remember, when you get your 2021 Dream Lottery tickets, you're supporting BC Children's Hospital Foundation in its quest to conquer childhood illnesses. Every year, BC Children's Hospital treat over 96,000 kids, many of them battling debilitating diseases and chronic conditions. Research is critical to overcoming these illnesses – and with your support, you're helping to advance studies that have the power to solve the biggest challenges in child health.
You're helping make more breakthroughs a reality.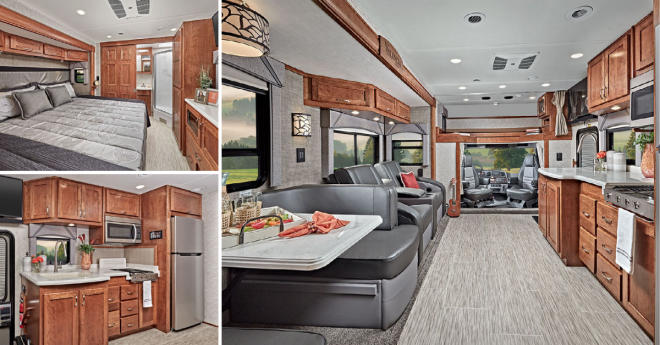 Promotional images of the 2021 Renegade Valencia.
Lottery prize motorhome may not be exactly as illustrated above.
---
Don't forget!
When you order your Dream Lottery tickets, you can also get your tickets for this year's two extra games – the Daily Cash PLUS and the 50/50 PLUS.
With your Daily Cash tickets (starting at 2 for $25), you'll be entered in 101 draws – with an extra $335,000 in cash up for grabs.
And, with your 50/50 PLUS tickets (starting at 2 for $15), you could win half this fall's biggest jackpot. The 2021 Choices Lottery jackpot topped $2.1 million, and the winner took half… the 2021 Dream Lottery jackpot could be even bigger, and the winner could be you!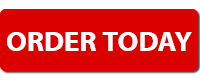 Get your tickets online,
by Phone at 604-536-2491
or 1-888-888-1567.
or in-person at London Drugs
and at Save-On-Foods
Tickets cost 3 for $100 / 6 for $175 / 9 for $250 / 20 for $500
50/50 PLUS tickets are 2 for $15 / 6 for $30 / 16 for $60
Daily Cash PLUS tickets are 2 for $25 / 6 for $50
50/50 PLUS and Daily Cash PLUS tickets can only be purchased if a 2021 BC Children's Hospital Dream Lottery main ticket has been purchased.
---