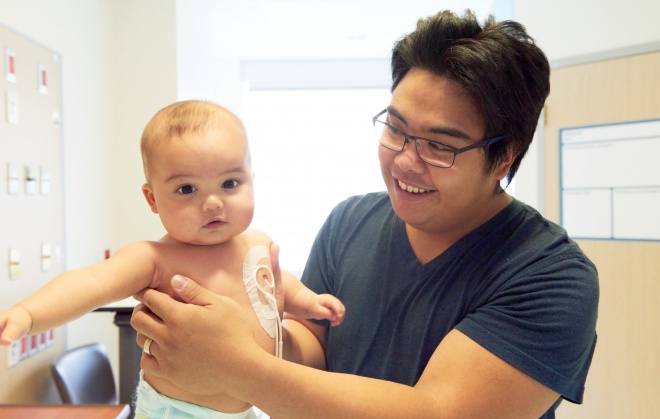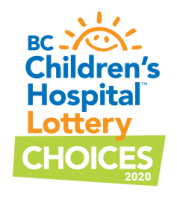 VANCOUVER, BC, Monday, March 23, 2020 – By purchasing a BC Children's Hospital Choices Lottery ticket, you're helping shape the future of child health.
As the only hospital in the province devoted exclusively to kids, over a million count on BC Children's for care they often can't get anywhere else. And thanks to your support, the hospital can improve their lives today and define the future of children's health care for generations to come.
"Funds from Choices Lottery will make it possible for BC Children's Hospital to expand and expedite critical research that will ultimately help to improve care of children, from babies to teens, across B.C. and the Yukon," says Teri Nicholas, president and CEO of BC Children's Hospital Foundation.
"Beyond treating sick and injured children, our ultimate vision is to keep them healthy through new treatments and enhanced care made possible through research. Lottery proceeds provide our research team with the support it needs to take its initiatives to the next level."

By supporting Choices Lottery, you're helping make more breakthroughs a reality.
Here's a snapshot of how your ticket purchase helps:
More than 93,000 kids count on the care at BC Children's Hospital every year.
BC Children's Hospital serves the largest geographic region of any children's hospital in North America.
Discoveries made here impact the lives of children in BC and around the world.
Your support gets research projects off the ground, allows external grant funding to be secure, and ultimately helps transform care.
---
There's still time to get your Choices Lottery tickets! Tickets are selling fast – over 97% sold – if you order today, you'll be eligible for the Early Bird Draw (with $350,000 in prizes) and the Grand Prize Draw (with 8 options, worth up to $2.9 million), and many other draws. Tickets aren't expected to last past the Early Bird deadline…
Help support the best health care possible for BC's kids.
EARLY BIRD DEADLINE
MIDNIGHT, THURSDAY
March 26, 2020

---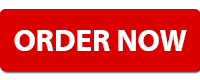 Get your tickets online at bcchildren.com
by Phone at 604-692-2333
or 1-888-887-8771