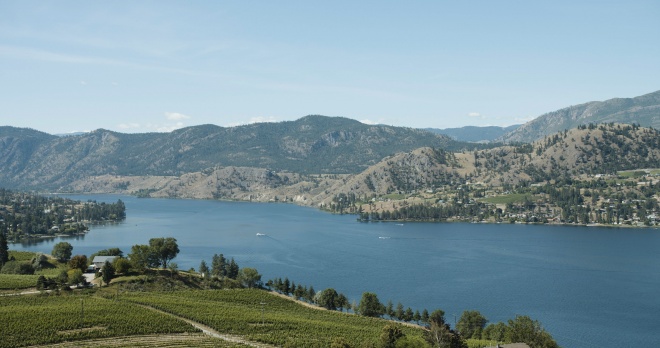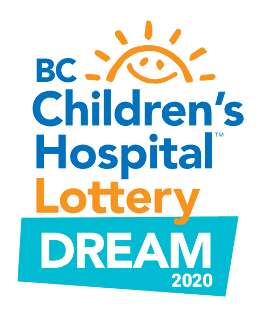 VANCOUVER, BC, Friday, August 7, 2020 — "And the views don't end there…"
Get your Dream Lottery tickets this weekend, and you'll get in all this year's Bonus and Early Bird draws – and you'll help to shape the future of child health, supporting BC Children's Hospital Foundation.
You'll also be entered into the Grand Prize draw, where you could win 1 of 8 multi-million dollar packages – including dream homes in the Lower Mainland, Okanagan, or Vancouver Island.
Head online to bcchildren.com to see video tours of the Kestrel Ridge, Kelowna home, the Okanagan Falls home above Skaha Lake, and the Crown Isle golf resort home in Courtenay. (All three homes are also open for public viewing – but COVID-19 restrictions and social distancing/safety measures apply.)
"Trust me, it's a dream!" says lottery spokesperson Erin Cebula, who recently toured the Kestrel Ridge home – which is surrounded by wineries and golf courses, and is bathed in sunshine with breathtaking views from the living room and patio. "Not only do you get this stunning home, and those views, but you get extras – like an Audi e-Tron and $1.2 million cash. The whole package is worth $2.5 million.
"What a prize and what a cause!"
---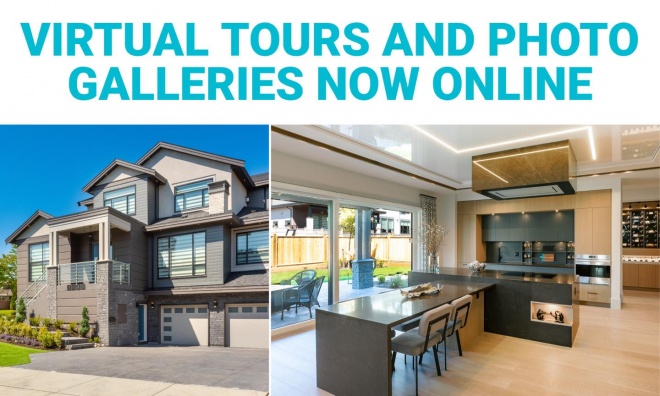 ---
Say 'yes' to BC Children's Hospital
When you get your Dream Lottery tickets, you'll be raising funds for BC Children's Hospital Foundation. Help kids shine.
"If there is anything this new health landscape has brought to the forefront of our minds, it's the importance of innovative research in discovering new treatments that will help provide a healthier future for children," said Teri Nicholas, president and CEO of BC Children's Hospital Foundation.
"The support that Dream Lottery generates can help advance research that will transform health care for kids across B.C. Our research team is committed to pioneering world-leading research on treatments and cures for the thousands of children who receive care from the hospital each year."
All Dream Lottery proceeds go towards research initiatives at BC Children's Hospital, where over 1,000 medical researchers are working to pursue new discoveries – which are then translated directly into improved care to benefit sick and injured children across the province.
More than 93,000 kids count on the care at BC Children's Hospital every year, and the hospital serves the largest geographic region of any children's hospital in North America.
By purchasing a lottery ticket, you're helping make more breakthroughs a reality. You're helping to shape the future of child health.
---
Don't forget to get your 50/50 PLUS tickets – last year's jackpot reached $1,661,760, and the winner took half! And if you get your Daily Cash PLUS tickets, you'll be entered into 102 draws over 101 straight days – with $335,000 in extra cash to be won.
50/50 PLUS tickets start at 2 for $15 and Daily Cash PLUS tickets start at 2 for $25. They must be ordered in conjunction with 2020 Dream Lottery main lottery tickets.
---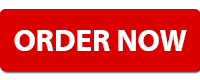 Get your tickets online at bcchildren.com
by Phone at 604-692-2333
or 1-888-887-8771
or in-person at London Drugs
and Save-On-Foods