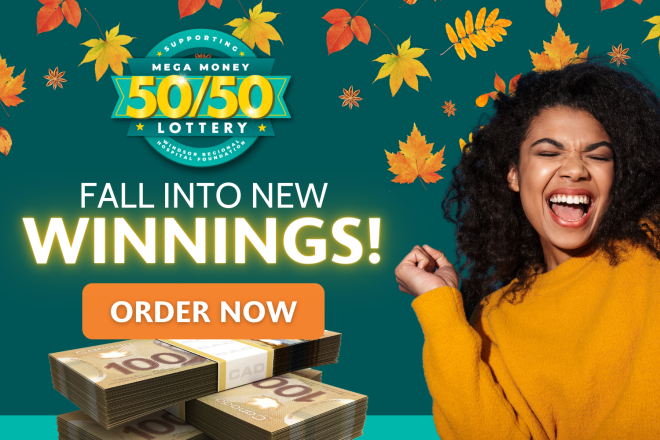 WINDSOR, Ontario, October 3, 2022 — The leaves are changing, and cash is coming! "Fall" into new winnings this October with the launch of a new Mega Money 50/50 lottery!
The lottery you love is back featuring 4 chances to WIN with early rewards. First up, you'll want to order before October 11 to be included in 3 back-to-back draws for $1,500 cash each! That's $4,500 awarded in one week! Plus, ordering early gets you in for an additional Early Bird draw for $3,000 and of course, the Grand Prize Jackpot draw!
Remember, every ticket is winner when you're supporting local healthcare. Order today to make a difference!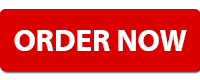 Together We Stay Strong.
RAF: 1244169