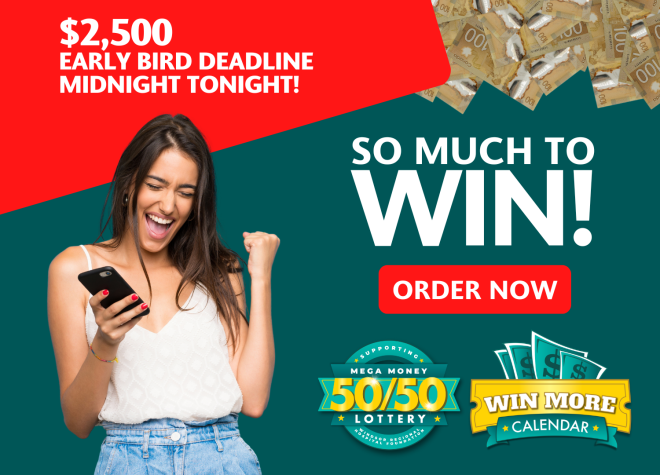 Get in for $5,000 in early rewards
WINDSOR, Ontario, August 11, 2022 — It's a great day to get in on a WIN-WIN opportunity! Here's what a ticket purchase TODAY means for YOU:
✔️ You'll be in the draws for $5,000 in early rewards
✔️ You'll have a chance at the winning Jackpot ($22,000 & growing)
✔️ You're helping to support the purchase of vital medical equipment at Windsor Regional Hospital
So many reasons to become a lottery supporter today! Hurry, tonight's deadline is coming up fast. Don't miss out!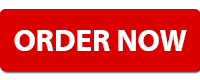 Together We Stay Strong.
RAF: 1244169 RAF: 1244168
* Please note: Win More Calendar tickets must be purchased in conjunction with 50/50 lottery tickets