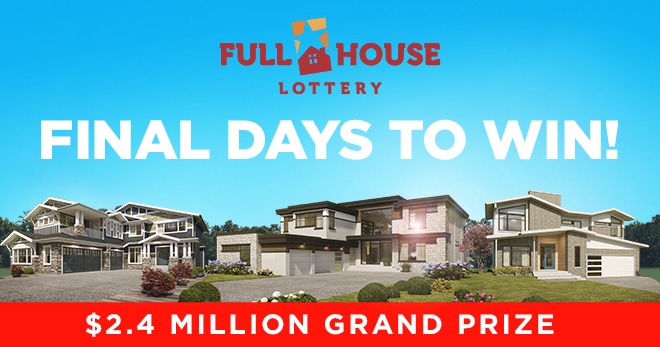 EDMONTON, ALBERTA, May 29, 2019 —You could be Full House Lottery's biggest winner EVER. Grand Prize 1 is worth $2.4 Million! From the 2-storey sunroom…to the master retreat…to the wood walled yoga studio…Grand Prize 1 is the ultimate blend of luxury and tranquility.
Plus you could win Grand Prize 2: your choice of TWO $1.6 Million Dream Homes! One blends beauty, comfort, and fun—complete with a sports simulator in the basement. The other is a modern design lover's dream that will leave guests picking their jaws off the hardwood floor. It's your amazing choice.
And that just scratches the surface. There are over 1,000 prizes to be won! You could win a luxury vehicle like the dynamic BMW 440i, the iconic Corvette Stingray, the tough Ford F-150 Special Edition—and even more. Then there are the incredible trips, including an African safari, a tour of Tuscany, and an adventure in Argentina.
It all supports patients in need at the Royal Alex and University Hospitals. This year, your tickets will help fund cancer surgery at the Lois Hole Hospital for Women, as well as Alzheimer's research and care.
Don't miss the Final Deadline: Midnight, June 6!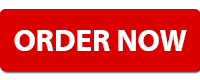 1 for $100, 3 for $250, 5 for $375, 10 for $575
1-800-441-0465
fullhouse.ca
Lottery License Numbers: 512169, 512170, 512171