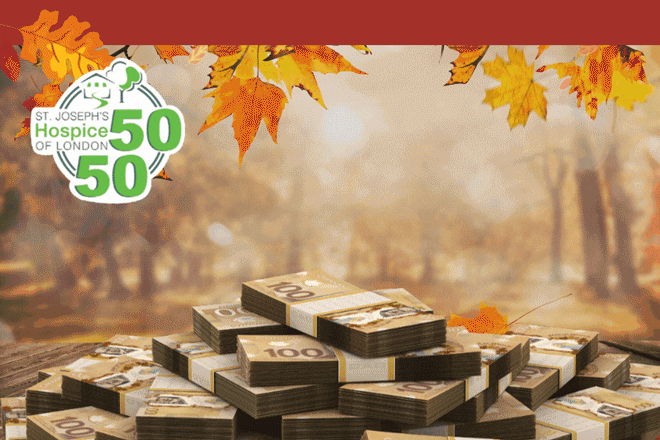 LONDON, Ontario, October 29, 2021 — The St. Joseph's Hospice of London's 50/50 FINAL DEADLINE is TODAY at 2 p.m., and you could be the lucky winner of the take-home jackpot, now over $15,000 and GROWING! Tickets start at just $10 but if you want the best value for your ticket, get your hands on 160 tickets for $40 – that's just $0.25/ticket!
Funds raised will be used for patient and palliative care provided at no cost to patients, clients, and their families. It's a WIN for you and a WIN for St. Joseph's Hospice of London!
HURRY! Order before 2 p.m. today for your chance to WIN!
You can't WIN without a ticket!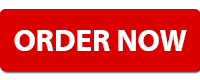 RAF1203221