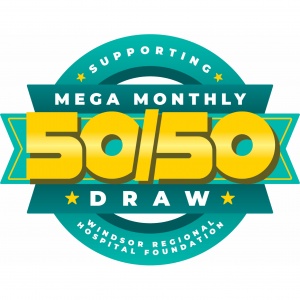 WINDSOR, Ontario, October 29, 2021 — The final grand prize draw for the Windsor Regional Hospital Foundation's October Mega Monthly 50/50 is TODAY at 1PM!
The take-home prize is steadily growing before this afternoon's deadline. Enter today for your chance to win over $45,000 this month!
September's winner, Magda S won $49,125!
With Halloween just a couple days away, you have a chance or winning the ultimate TREAT!
All ticket purchases support the purchase of lifesaving medical equipment for our hospital and community. Everyone is a winner when you support the Windsor Regional Hospital Foundation's Mega Monthly 50/50!
Buy your ticket for October's draw today and you'll be entered to win the grand prize jackpot TODAY, Friday, October 29th at 1PM.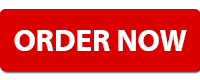 Tickets are 10 for $10, 50 for $25 or 250 for $50.
Lottery License #RAF1197031. You must be in Ontario and 18 years of age or older to enter.