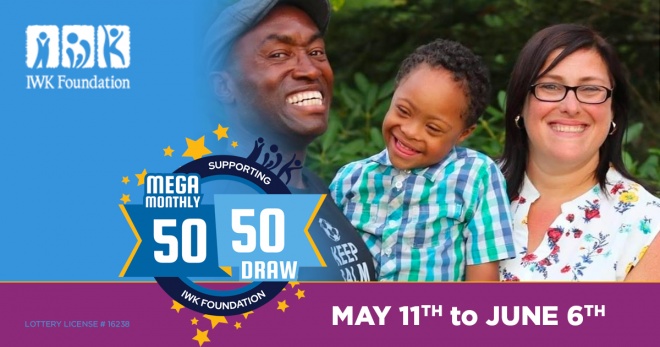 PEI, Thursday, June 3, 2021 — The IWK Foundation has launched a Mega Monthly 50/50 Draw!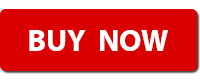 Ticket purchases provide funding to help support the Maritime patients and families that rely on the IWK.
Don't delay, buy today! The final jackpot deadline is June 6 but buy your tickets today and watch the jackpot grow sooner!
Thank you for your support of The IWK Foundation and good luck!
Lottery License #: 16238
Players must be 19 years or older and must be in the province of PEI at the time of purchase.