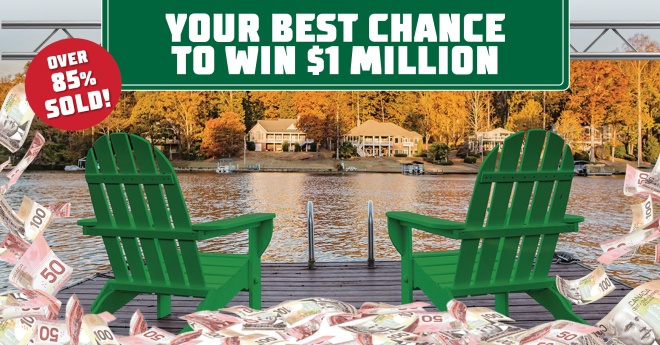 SASKATCHEWAN, November 5, 2021 — Time and Tickets are Running Out!
With less than 2 weeks left until the final deadline, tickets for the Roughrider and Children's Hospital Foundations Lottery are OVER 85% SOLD!
Act now! Don't miss your chance to win all the amazing prizes up for grabs. The final countdown has started and tickets may not last until the deadline.
Play today for your chance to win over 1,000 prizes, including your Best Chance to Win $1 MILLION cash. Plus, the 50-50 Jackpot is already over $915,000 and the Cash Calendar gives you even more chances to win!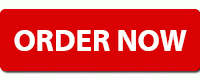 Here are just some of the prizes you can win, if you play today:
Special Roughrider Prizes – Hundreds of tickets, gear and experiences
Cash, Cash and More Cash
Home and Away Rider Experiences
Your Choice Car Prizes – Pick your favourite or take the cash
Plus 3 Grand Prizes including Saskatchewan's Best Chance to Win $1 Million
Let's all support the Riders as they drive towards the playoffs, and the Roughrider and Children's Hospital Foundations Lottery as it heads towards the endzone!
Buy Now! Make a Difference in the Lives of Saskatchewan Kids!
The biggest winners in this lottery are children across Saskatchewan. The Roughrider Foundation empowers youth and communities through the passion of Rider Nation, funding amateur sport, education, health and wellness initiatives for the province's youth. Jim Pattison Children's Hospital Foundation provides leading edge equipment and programs that ensure healthier futures for babies, children and their families. Click here to learn more!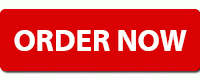 Or call 1-888-348-8442
For official details and to order tickets, visit their website.
---
Lottery Licence LR21-0045. See Rules and Regulations for details. Approximate value including all taxes and freight. Prizes may not be exactly as shown. Halftime 50/50 and Cash Calendar tickets must be purchased in conjunction with the Roughrider & Children's Hospital Foundations Lottery Ticket. Final Draw date is November 30, 2021
Roughrider & Children's Hospital Foundations Lottery PO Box 1301 Stn Main Saskatoon, SK S7K 3N9