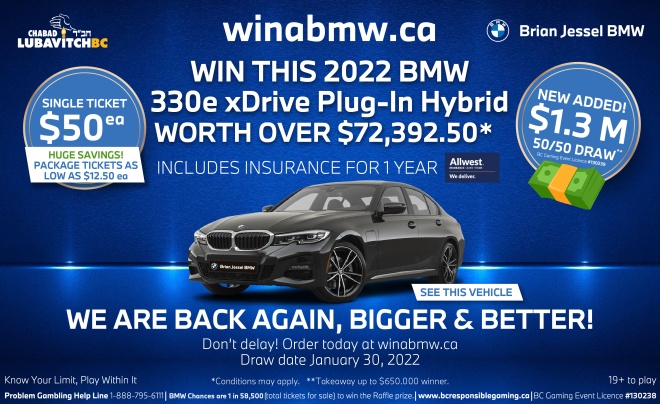 VANCOUVER, BC, November 7, 2021 — Win A BMW lottery is back and its bigger and better with your chance to win a Brian Jessel 2022 BMW 330e xDrive Plug-In Hybrid valued at over $75,000 plus vehicle insurance for 1 year from Allwest Insurance.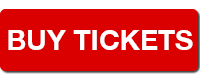 ENTER NOW AND YOU COULD WIN BIG
When your community wins, so do you. Get your Brian Jessel WIN A BMW tickets now for your chance at the biggest and best vehicle ever! A brand new 2022 BMW 330e xDrive Plug-In Hybrid plus insurance for the year provided by Allwest Insurance. Be sure to purchase your tickets today and can be purchased here. BMW 330e xDrive Plug-In Hybrid vehicle draw tickets start at $50 for 1, 3 for $100, 7 for $180 and best value 20 for $250! That's only $12.50 per ticket!
New this year! Get your added 50/50 Tickets this year with a maximum jackpot of $1.3 million / $650,000 to be won!
Pot of Gold Added 50/50 Tickets are 1 for $10, 3 for $20, 10 for $50 and 20 for $100 (Best Value)