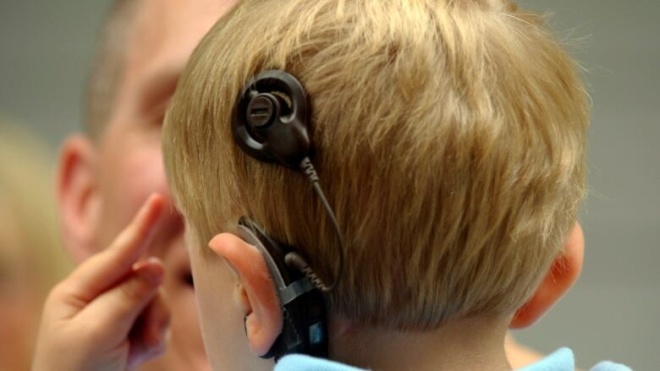 Saskatchewan, July 4, 2022 — The Saskatchewan Elks Association relies on proceeds from the Trucks and Bucks Lottery to continue serving the province. Proceeds from the lottery are used to fund projects within your community. Like the Saskatchewan Pediatric Auditory Rehab Center or SPARC. Founded by the Elks in the early 1970s, SPARC is a pioneer in cochlear implant technology. Support this important Foundation AND have the chance to win a brand-new truck! Or take home a nice pocketful of cash! Grand Prize is winner's choice of a 2022 Dodge Ram 1500 Crew Cab Express 4×4 and a $2,500 Co-op Fuel card OR a NEW 2021 Ford F-150 4×4 Supercrew and a $2,500 Co-op Fuel Card OR $60,000 CASH and a $2,500 Co-op Fuel Card!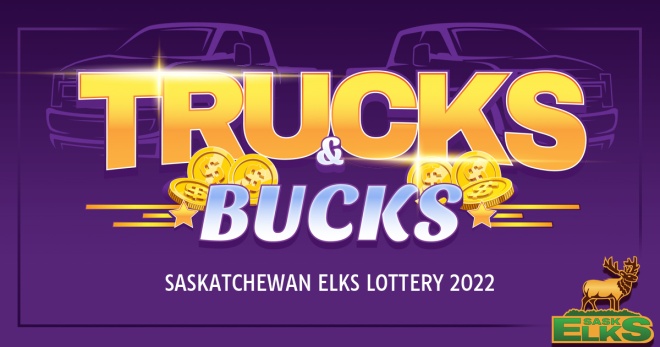 Tickets are $20 each, 5 for $50, 20 for $75 or BEST VALUE 50 for $100.
CLICK HERE to view the trucks and purchase your tickets.
Don't forget to add 50/50 tickets to your order before checking out to qualify for half of the ever-increasing jackpot up to $100,000! Single tickets are $10 each, 5 for $25, 15 for $50 or BEST VALUE 50 for $75.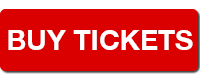 The Saskatchewan Elks Association exists to promote Provincial projects and to unite, promote, and encourage members and Lodges in fulfilling the Elks of Canada Mission and Vision on a smaller scale. "A Canadian volunteer organization of men and women serving communities."
To find out more or to join the Saskatoon Elks Association click here.
Lottery Licence #: LR22-0005