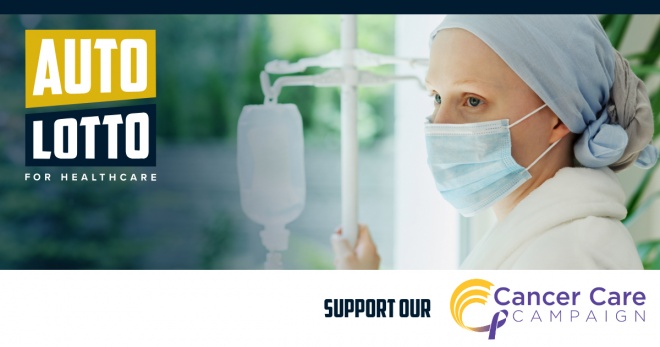 Each day, hospitals work hard to care for and treat our most vulnerable. Rural hospitals, like Pembroke Regional, must serve a large elderly population and depend on community support for funding and acquiring resources to treat those in need. Today, you have the chance to give back and support their hard work by participating in our Auto Lotto for Healthcare.
Enter Our Car Lottery for Healthcare
Win a brand-new sports car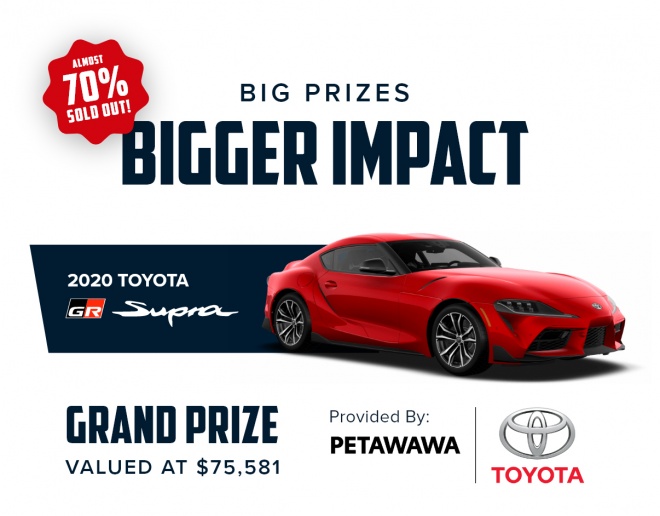 When you buy an Auto Lotto ticket, you have a chance to win a 2020 Toyota GR Supra (+ early bird prize) and help fund Pembroke Regional Hospital's Cancer Care Campaign. Proceeds from this raffle will directly fund the campaign's mission to bring state-of-the-art cancer care to the upper Ottawa Valley community.
An upgrade to Pembroke Regional Hospital's existing cancer treatment facility will drastically improve the delivery of care for patients living in the region.
Enter our raffle to help keep Pembroke Regional Hospital a cornerstone of care in Renfrew County.
Hurry, tickets are selling fast. Grand prize draw deadline is December 8 at 12:30 PM.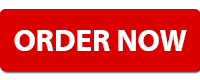 Don't Miss The Final Early Bird Prize – Valued at $1,000
Deadline is Monday, November 23rd at 11:30 AM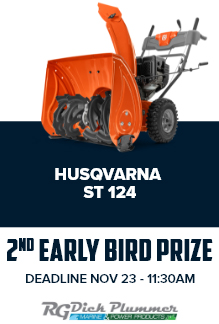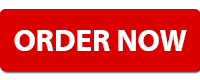 Thank you for your support and good luck!
Pembroke Regional Hospital Foundation
705 Mackay St.
Pembroke, ON
K8A 1G8
Alcohol and gaming commission of Ontario lottery license #12242