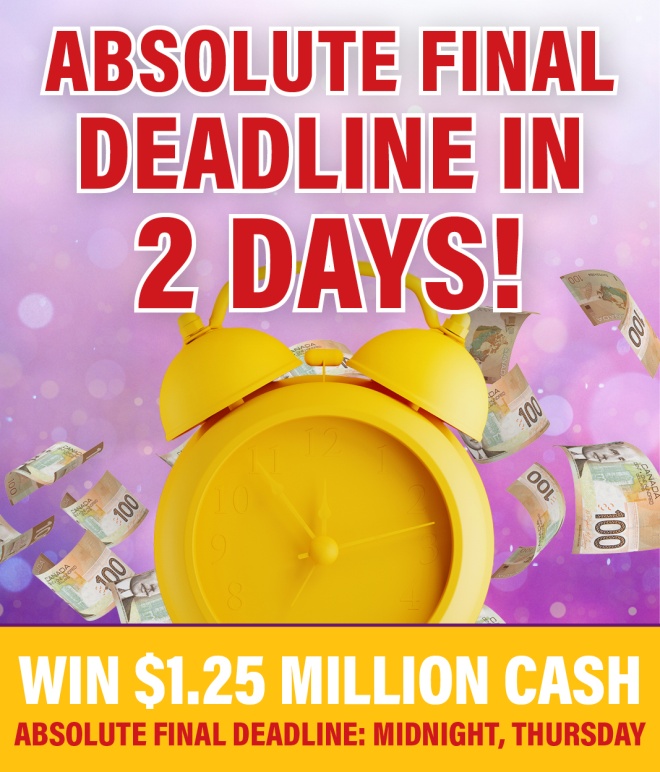 WINNIPEG, MB, Tuesday, July 5, 2022 — Get your tickets today – while you still can!
This is your best chance to become a millionaire, and the Tri-Hospital Dream Lottery is Manitoba's biggest home lottery of the summer. With your tickets, you could win and choose one of six Grand Prize options, including a 'Dream Home' package worth over $1.5 million, or $1.25 million tax-free cash. It's the biggest cash Grand Prize in Dream Lottery history!
UPDATE: LIMITED TICKETS AVAILABLE. Tickets start at just $100 – and the best value is 4 for $300.
There are over 2,700 prizes to win in the 2022 Tri-Hospital Dream Lottery. Cars, trucks, motorcycles, bikes, tech and electronics, gift cards, travel, and of course cash… there's something for everyone!
Don't forget to get your tickets for this year's two extra games – the Extra Cash PLUS and the 50/50 PLUS:
This year's 50/50 PLUS jackpot is over $1.3 million. Winner takes half.
Last year's 50/50 winner took home $713,650. This year, it could be you!
With your Extra Cash PLUS tickets, you'll get in to win even more – with 120 draws and $148,000 in cash prizes, including four winners of $8,000 cash each.
50/50 and Extra Cash PLUS tickets start at just 2 for $20. (Must be ordered in conjunction with 2022 Tri-Hospital Dream Lottery main lottery tickets.)
---
We ALL win because of YOU. Save a life TODAY.
Our hospitals need your help. Help us raise more money that helps Manitobans like you, your family, and your children.
Your ticket purchase changes lives. Each year, hundreds of thousands of Manitobans – including children – depend on our hospitals to be there in times of greatest need. St. Boniface Hospital, Health Sciences Centre, and HSC Children's Hospital serve a combined one million patients annually – and help deliver close to 11,000 babies each year.
And all funds raised by the Tri-Hospital Dream Lottery stay right here in Manitoba.
From labour and delivery to palliative care… our hospitals are here for you, for life.
Together, we can all win.
Funds raised from this year's Tri-Hospital Dream Lottery will go directly toward improving patient care, funding research, and purchasing specialized equipment and technology, which will benefit all the patients that visit our hospitals annually – and all our doctors, nurses, staff, and health care heroes who work so hard for our province and all Manitobans.
---
HOW TO ORDER
Order online at Tri-Hospital Dream Lottery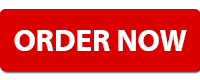 By Phone: 204-254-9131
Toll-Free: 1-844-654-4677

Tickets cost 1 for $100 / 2 for $175 / 4 for $300 (BEST VALUE!) / 8 for $500 (SOLD OUT)
50/50 PLUS tickets are 2 for $20 / 10 for $40 / 30 for $60 / 60 for $80
Extra Cash PLUS tickets are 2 for $20 / 5 for $40 / 15 for $60 / 40 for $80
50/50 PLUS and Extra Cash PLUS tickets can only be ordered with your 2022 Tri-Hospital Dream Lottery main ticket(s) on the same transaction.
---
License Numbers: LGCA 1517-RF-36652, LGCA 1517-RF-36699, LGCA 1517-RF-36738