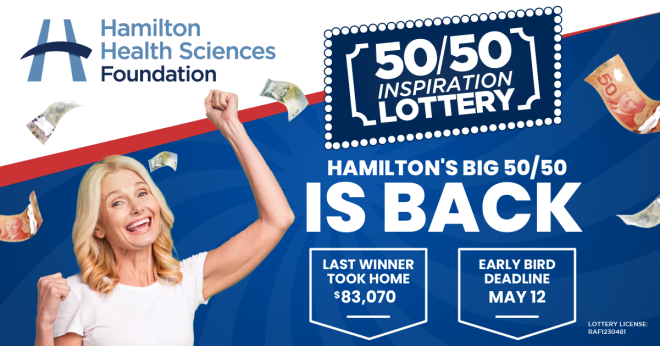 HAMILTON, ON, May 11, 2022 — Beat tomorrow's Early Bird deadline and you'll have a chance to win $1,000 in Hamilton Health Sciences Foundation's 50/50 Inspiration Lottery!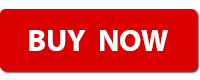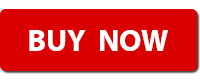 Over $711,000 has been awarded to date!
The last winner took home $83,070. Will YOU be the next lucky winner?
Buy your ticket bundle(s):
5 for $10
20 for $20
80 for $40
150 for $60 (best value)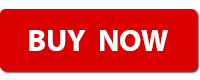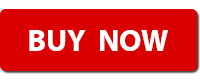 Support life-changing health care in our region
Get your tickets now and help patients like Taylynn.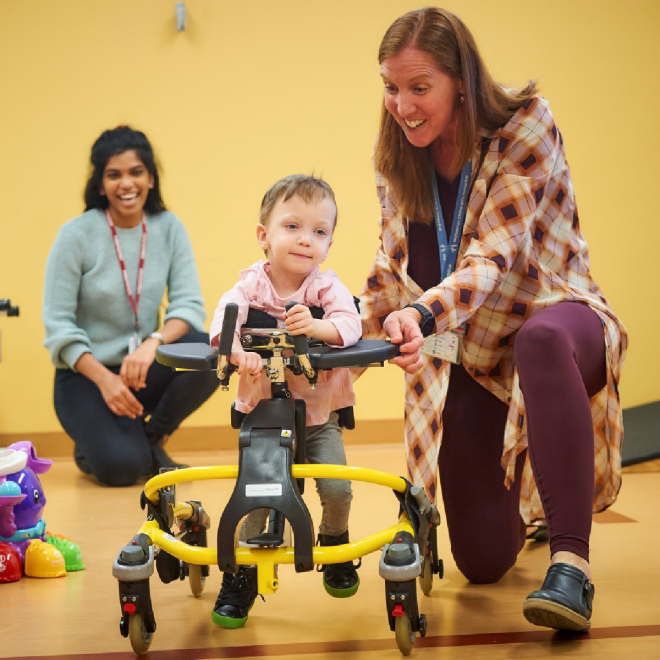 "We're so grateful for the amazing care she's received. Through online consultation, the therapists are giving us the tools we need to continue care at home."
– Katelyn, Mother of Taylynn who receives care at Ron Joyce Children's Health Centre for cerebral palsy.
Early bird deadline: 11:59 p.m., May 12, 2022
Grand prize deadline: 11:59 p.m., May 30, 2022
Who You Help
Hamilton Health Sciences Foundation is a registered charity that provides vital funding to meet the highest-priority needs across Hamilton Health Sciences:
Hamilton General Hospital
Juravinski Hospital and Cancer Centre
McMaster Children's Hospital
Peter's Hospital
And associated programs, including the Regional Rehabilitation Centre, McMaster University Medical Centre and Ron Joyce Children's Health Centre.
Your ticket purchase helps the Foundation serve patients and families across south-central Ontario, and from outside the region who receive specialized care.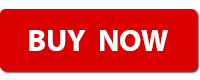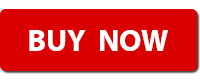 Lottery Licence #RAF1230481