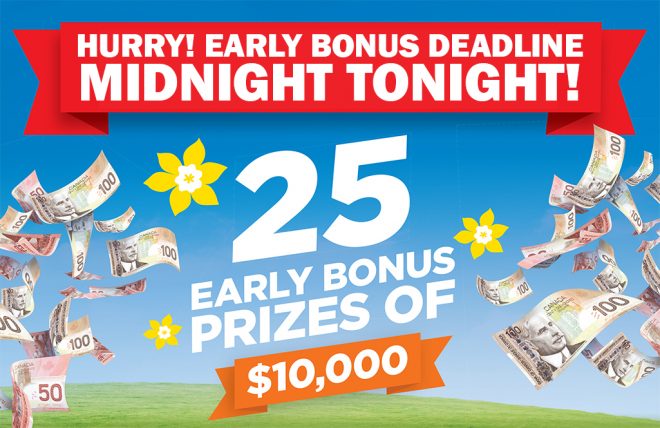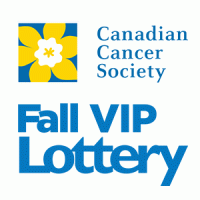 Ontario, September 27, 2019 — The Clock is Ticking!
This is your last chance. Time is running out to get your tickets to be in the draws for 25 Early Bonus Prizes of $10,000 cash! The Early Bonus Deadline is Midnight TONIGHT! Don't miss out. Order your tickets today.
Your Best Chance to Become Ontario's Next Millionaire
With more big prizes than any other Ontario charity lottery, this is the ticket to get. Your ticket in the Canadian Cancer Society VIP Lottery is your best chance to win big♢. There are only 80,000 tickets available and overall 1 in 5 odds of winning♢.
Tickets are Over 80% Sold and Going Fast!
Plus, the Wheels of Hope 50/50 Raffle minimum guaranteed prize is now over $350,000 and growing every day. Add 50/50 tickets to your order and help patients in your community get to their cancer treatments.
Your Support Makes a BIG Difference
The Canadian Cancer Society has more impact, against more cancers, in more communities, than any other cancer charity in Canada, Your support helps us continue to fund groundbreaking cancer research.
Order your tickets today! You could win big while making a big difference.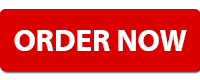 Or call 1 866 839-7777
Alcohol and Gaming Commission of Ontario LL#11014, 50/50 LL#11020. Charitable Registration Number 11882 9803 RR0001
∆ and ♢ see Rules and Regulations