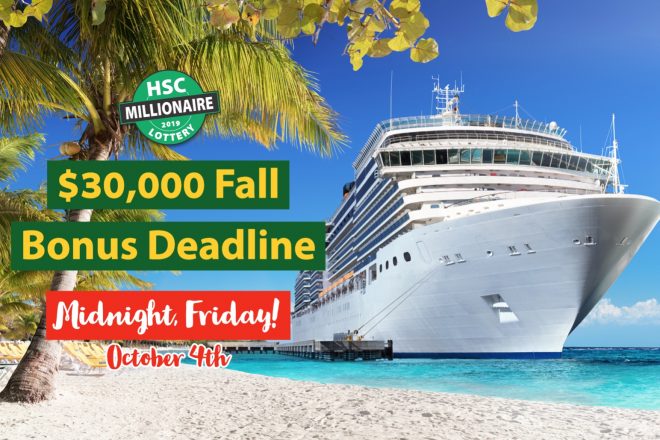 WINNIPEG, MB, September 27, 2019 — The first Bonus Deadline of the year is only 1 week away… so get your tickets today to win a terrific prize!
The $30,000 Fall Bonus Deadline is Midnight, next Friday (October 4). Winner will choose 1 of these 5 prizes – choose the Travel, the Car, the Cruise, or the Cash:
Win a Caribbean Cruise for two (2) and hit the high seas on a luxurious holiday you'll never forget! ($30,000 value)
OR choose a Fly-In Fishing Trip for Four (4) ($30,000 value)
OR a $30,000 Travel Prize from Great Canadian Travel, and start planning the vacation of your dreams – to Europe, Southeast Asia, Australia and New Zealand, or wherever you'd like!
OR take a 2019 Honda HR-V Sport and park a new ride in your garage ($31,693 value)
OR choose $24,000 CASH
Order Early, Win More
When you order for the Fall Bonus Deadline, that's not all you can win…
Because your tickets will be automatically entered in to ALL this year's biggest prize draws, including the $40,000 Super Bonus Draw, the $200,000 Early Bird Draw, and the $1.53 million Grand Prize Draw, too!
Choose the home of your dreams in Winnipeg, Charleswood, the Okanagan or BC Wine Country, or take HSC's biggest cash prize ever – $1,200,000 CASH.
All three Winnipeg homes are open this weekend. Be the first to come and see!
Tuxedo Home: 426 Hosmer Boulevard, Winnipeg – OPEN Saturday & Sunday, 12-6pm
116 Creemans Crescent, Winnipeg – OPEN Saturday & Sunday, 12-6pm
7 Hummingbird Cove, Winnipeg – OPEN Saturday & Sunday, 12-6pm
Over 2,000 prizes to win – worth over $2.18 million
Plus, get your tickets for this year's two extra games – the 50/50 PLUS and the Daily Cash PLUS. Last year's 50/50 winner took home half of a $816,705, and this year's jackpot could grow to $2 MILLION. It's like another Grand Prize! And if you get your Daily Cash tickets, you're in for 31 days of winning and 64 draws – with $130,000 in extra prizes.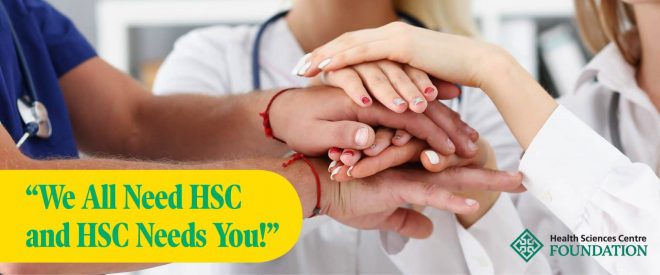 We all need HSC… and HSC needs you
Health Sciences Centre is Manitoba's flagship hospital with specialized support for trauma, neurosurgery, burn, transplant, and psychiatric health. HSC Foundation supporters like you improve the care and facilities at HSC for patients and their families from Manitoba and beyond.
Thanks to remarkable support from the community, HSC Foundation has a tremendous impact on patient care in our province, and makes a profound difference in the lives of many people.
Your support leads to improved patient care, innovative research, new clinical research facilities, cutting-edge technology, and training opportunities for our medical and scientific teams.
The support the foundation receives from lottery purchasers like you help make life better for the patients and families who visit HSC every day.
HSC Millionaire Lottery tickets are 1 for $100, 2 for $175, 4 for $300, and 8 for $500.
50/50 PLUS tickets are 2 for $20, 8 for $40, and 30 for $60.
Daily Cash PLUS tickets are 2 for $20, 8 for $40, and 30 for $60.
*50/50 and Daily Cash PLUS tickets must be ordered in conjunction with your main lottery tickets.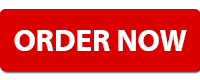 By Phone:
204-253-5688
Toll-Free:
1-855-999-5688
Order online or by phone, click on this website for ways to order and more info: HSCMillionaire.com

Or order in-person at HSC Foundation (PW112-700 William Avenue, Health Sciences Centre, Winnipeg), HSC Thorlakson Mall (820 Sherbrook Street, Winnipeg), London Drugs (St. Vital Centre), Red River Co-op food stores and Main St. pharmacy, and select Shoppers Drug Mart locations.
License No. LGCA 1822-RF-32173, LGCA 1822-RF-32174, LGCA 1822-RF-32175