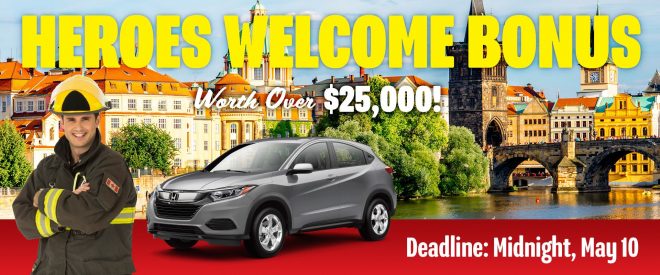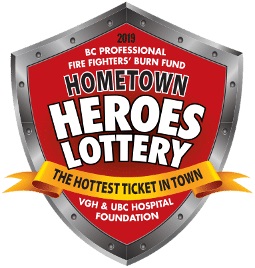 VANCOUVER, BC, May 10, 2019 — Only hours remain. This is your last chance to get for the $25,000 Heroes Welcome Bonus Draw in this year's Hometown Heroes Lottery.
The deadline to enter is midnight tonight, May 10.
It's your choice.
You could win your choice of an Eastern European River Cruise with $3,000 cash; or a 2019 Honda HR-V LX 2WD CVT; or take $22,000 Cash.
Imagine enjoying the beautiful, historic destinations along the Danube River. See Bucharest's 3,000-room Palace of Parliament. Explore Belgrade's Ottoman and European treasures, including 6th-century Kalemegdan Fortress. View the Danube's towering Iron Gate. Visit a Croatian family's Osijek home. Witness Hungary's daredevil Puszta horsemen. Behold Budapest's grandeur. Once hidden behind the Iron Curtain, the eastern Danube still has secrets to reveal to you. It's all yours to enjoy by winning the Hometown Heroes Lottery's Heroes Welcome Bonus Draw.
Don't feel like kicking back and cruising a far off land? How about cruising around town in a brand-new 2019 Honda HR-V LX 2WD CVT? Sporty looks, great fuel consumption, and that nice clean new car scent might be just what you're looking for.
Both of these prize options are worth over $25,000. Or you can take $22,000 cash!
Enter now and you could be the winner! Deadline to enter is Midnight, May 10, 2019. When the draw takes place on June 20, it could be you telling all your friends and family that you won big by entering early in the Heroes Lottery!
Buy Early, Win More!
Plus, by entering now you're automatically entered to win all of the prizes – the Travel Bonus, the Summer Escape Bonus, the Early Bird, and of course one of the nine Grand Prize Package options across BC. This year's lottery give you more Grand Prize options, and tickets are still the same fantastic deal starting at 3 for $75. Choose from homes in South Surrey, Vancouver, Abbotsford, Cultus Lake, Kelowna, Lake Country, Colwood, Sooke or take $2.1 Million Cash.
3,169 prizes worth a total of over $3.4 Million!
Your Hometown Heroes Lottery ticket purchases support VGH & UBC Hospital Foundation, raising essential funds for specialized adult health services and research at VGH and UBC Hospital, GF Strong Rehab Centre, Vancouver Coastal Health Research Institute and Vancouver Community Health Services for all British Columbians. Ticket purchases also support programs of the BC Professional Firefighters' Burn Fund (Burn Fund); including the annual burn camp for young burn survivors.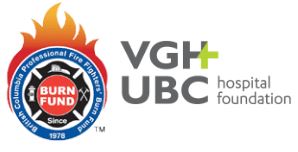 Buy in person at London Drugs, or at the show homes.


(Winner will choose one prize option; other prize options not awarded)