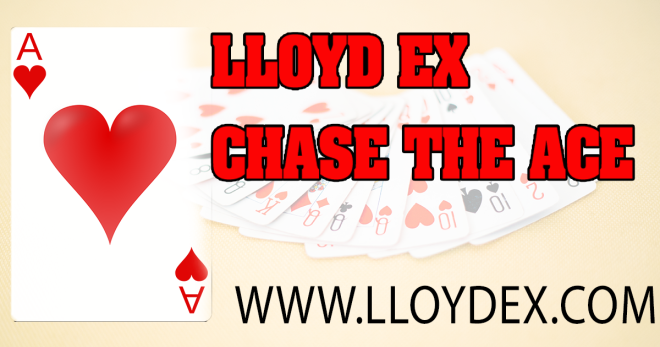 Lloydminster SK, March 28, 2022 – The Lloyd Ex Chase the Ace is underway once again, and has only 28 cards remaining. With a jackpot already over $123,000, you might be interested in having a look at what they're offering.
In the first round, their Chase the Ace winner took home $730,462 and the ace was found with only 7 cards to spare.
This fundraiser raffle will help the Lloyd Ex continue to make facility upgrades, purchase land, and support them in their goals to provide events and facilities to Lloydminster and the surrounding area.
You could win each & every week!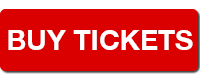 Thank you for your support, and good luck!
About the Lloydminster Agricultural Exhibition Association
Lloyd Ex LOVES our community and works hard to support our region bringing agriculture and urban communities together! So many events are held at Lloyd Ex including tradeshows, agriculture shows, concerts, our annual fair, gala's, weddings, business meetings and more! Fun is the name of the game when you attend a function at Lloyd Ex! Your support of Lloyd Ex means we can support the region in bringing people and events together! Chase the Ace funds help Lloyd Ex upgrade facilities and programming throughout the year.
Since 1906 Lloydminster Agricultural Exhibition Association has strived to provide excellence in the agriculture community and event industry. With over 700 event days a year Lloyd Ex is a busy place where agriculture meets urban and education, fundraising, business, and more happen! Your support means that Lloyd Ex can continue to deliver exceptional events, programs and memories for generations to come.
Lottery Licence: #LR21-0067