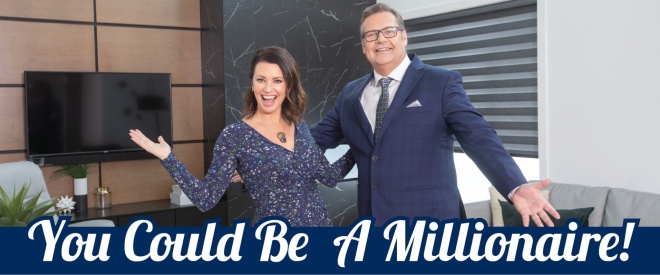 WINNIPEG, MB, Friday, January 14, 2022 — When you win, Manitobans win.
Your purchase of a Mega Million Choices Lottery ticket gets you in to win millions in prizes – and it helps save lives, right here in our province, and in your community.
Lives have been saved, can be saved, and will be saved… all thanks to you.
"Never doubt your support makes a difference," says Karen Fowler, President and CEO, St, Boniface Hospital Foundation. "Your ticket offers Manitobans hope for the future by fueling the powerful spirit of compassion and the drive for medical discovery that St. Boniface Hospital has been known for throughout its 150-year history."
---
Get your tickets today to get in to win 1 of 6 Grand Prizes – choose a gorgeous home in Winnipeg, a Brandon home and Clear Lake area cottage, or an ocean-view home on Vancouver Island. Or, take $1.25 million tax-free cash – the biggest cash Grand Prize in St. Boniface Hospital lottery history.
As always, this lottery is all about choices – and every single prize has a cash option.
Remember, all of last year's home lotteries in Manitoba sold out early, including the St. Boniface Mega Million Choices lottery, so the Foundation urges you to get your tickets as soon as you can.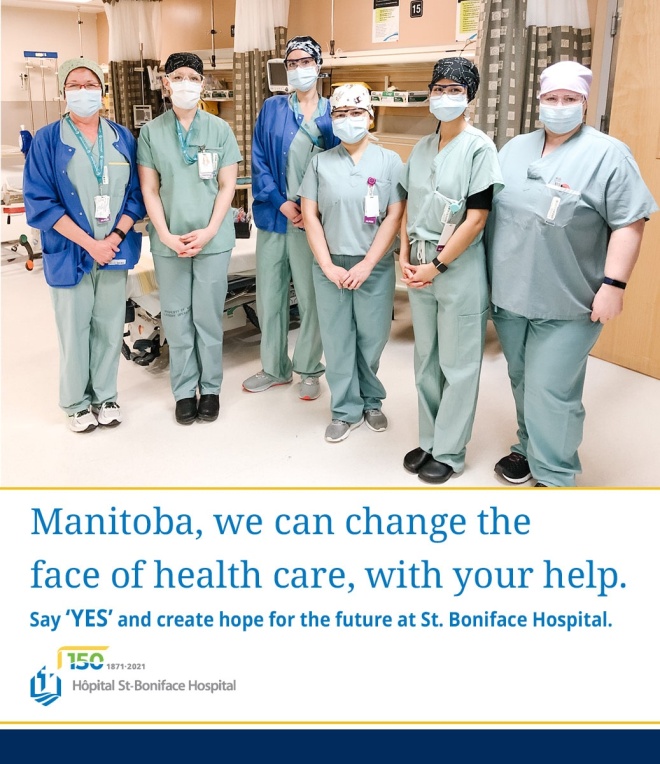 Head online to view all of this year's prizes, including the Grand Prize packages and lottery homes, and dream about what your tickets could win you:
---
HOW TO ORDER
Order online at the St. Boniface Mega Million Choices Website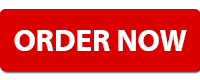 By Phone: (204) 256-7203
Toll-Free: 1 (855) 256-7203
By Mail/Fax
Tickets will also be available in person at London Drugs (St. Vital Centre), Red River Co-op Food Stores and Main Street Pharmacy, and select Shoppers Drug Mart locations in Winnipeg, Selkirk, and Portage la Prairie.
Tickets cost 1 for $100 / 2 for $175 / 4 for $300 / 8 for $500
50/50 PLUS tickets are 2 for $20 / 10 for $40 / 30 for $60 / 60 for $80
Big Score PLUS tickets are 2 for $20 / 5 for $40 / 15 for $60 / 40 for $80
50/50 PLUS and Extra Cash PLUS tickets can only be ordered with your 2022 Mega Million Choices Lottery main ticket(s) on the same transaction.
---
License Numbers: LGCA 1517-RF-36652, LGCA 1517-RF-36699, LGCA 1517-RF-36738