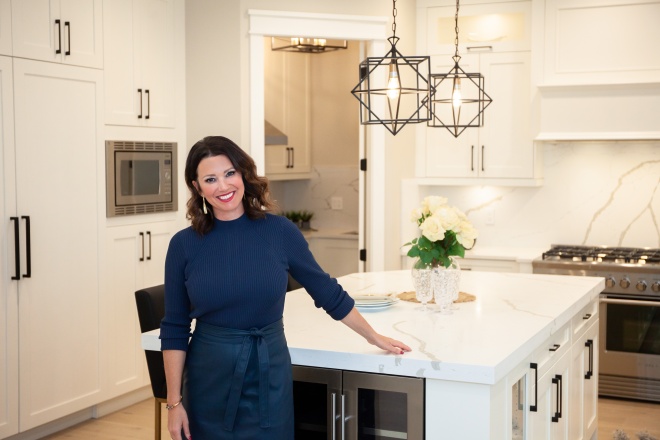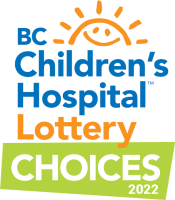 VANCOUVER, BC, Friday, January 14, 2022 — There are millions of reasons to buy.
When you get your Choices Lottery tickets, you're getting in to win the Grand Prize Draw – and over 3,200 prizes up for grabs, worth over $3.6 million. However, each ticket purchased also supports BC Children's Hospital Foundation in its quest to conquer childhood illnesses.
Every year, BC Children's Hospital treats approximately 100,000 kids, many of them battling debilitating diseases and chronic conditions. Research is critical to overcoming these illnesses—and with your support, you're helping to advance studies that have the power to solve the biggest challenges in child health.
"With the help of Choices Lottery, BC Children's Hospital can focus on funding research that leads to new medical solutions, which enhances the care of sick and injured children across B.C.," said Akash Rattan, Vice President & Chief Financial Officer, BC Children's Hospital Foundation.
"As the pandemic continues and our collective health remains top of mind, our dedicated hospital experts and teams are more inspired than ever to keeping our children healthy. Lottery funds go a long way in providing our research teams with valuable knowledge and discoveries that lead to local and global breakthroughs in pediatric care."
From opening the door to novel therapies for conditions like childhood cancer or rare diseases, to discovering life-changing breakthroughs in the way experts deliver care or perform surgeries, your support will bring new hope to children and families who need it most.
With your ticket purchases, you're helping make more breakthroughs a reality.
---
And, of course, you're getting in to win some superb prizes!
When you purchase your 2022 BC Children's Hospital Choices Lottery tickets, you'll be in to win one of eight Grand Prize options – including homes in Vancouver, South Surrey, White Rock, Courtenay, Sooke, Vernon, or Kelowna. Or, take $2.3 million tax-free cash!
This year's biggest Grand Prize is worth over $2.8 million.
Home options range from grand – whether it's 4,385 sq. ft. of suburban serenity in South Surrey, or a Vancouver Island getaway at Crown Isle Resort & Golf Community – to stylish and scenic – such as luxurious ocean-view homes in White Rock or Sooke. Your choices continue with a gorgeous new condo along Kelowna's Lakeshore Road, a Vernon bungalow home overlooking Okanagan Lake, or even an exciting 3-bedroom condo in Vancouver's Oakridge neighbourhood, steps from a vibrant shopping district and Queen Elizabeth Park.
Or, choose $2.3 million tax-free cash!
This could be the year you become a multi-millionaire.
Don't forget: if you order your tickets early, you'll get in to win three Bonus Draws, the Early Bird (worth over $350,000), and more. With over 3,200 prizes to win and over $3.6 million in prizes up for grabs, there's something for everyone in this year's Choices Lottery.
---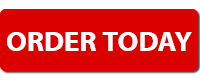 Get your tickets online,
by phone at 604.692.2333
or 1.888.887.8771
or in-person at London Drugs and Save-On-Foods
Tickets cost 3 for $100 / 6 for $175 / 9 for $250 / 20 for $500
50/50 PLUS tickets are 2 for $15 / 6 for $30 / 16 for $60
Daily Cash PLUS tickets are 2 for $25 / 6 for $50
A ticket purchaser must purchase a Children's Choices Lottery ticket to be eligible to purchase 50/50 PLUS® and Daily Cash PLUS™ tickets.
---