BC, May 12, 2022 — It's your last chance to enter the BC SPCA Lottery for animals in need. Sales close Friday at midnight.
This is the BC SPCA's biggest spring Lottery ever! You can enter to win 30 cash prizes totalling $140,000, plus add on a 50/50 ticket for a chance at the HUGE pot, already more than $700,000.
This is your last chance to get tickets!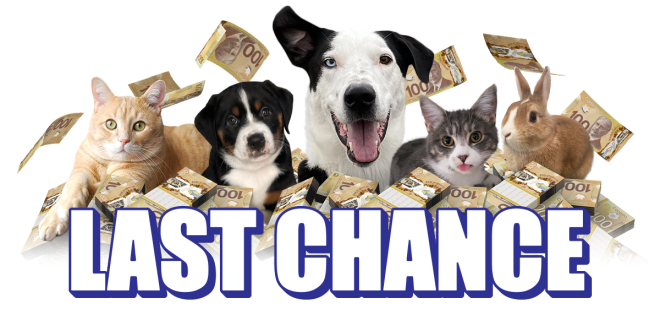 Every ticket you purchase helps abused, neglected and homeless animals. And it might just help you too! You never know when it might be YOUR lucky day.
Past 50/50 winner Maureen was shocked by her huge win. "My purchasing a ticket was a totally out of character and spur-of-the-moment decision … one of the best I've made as it turns out. So grateful!"
Remember, there are 30 cash prizes up for grabs! One every day in June.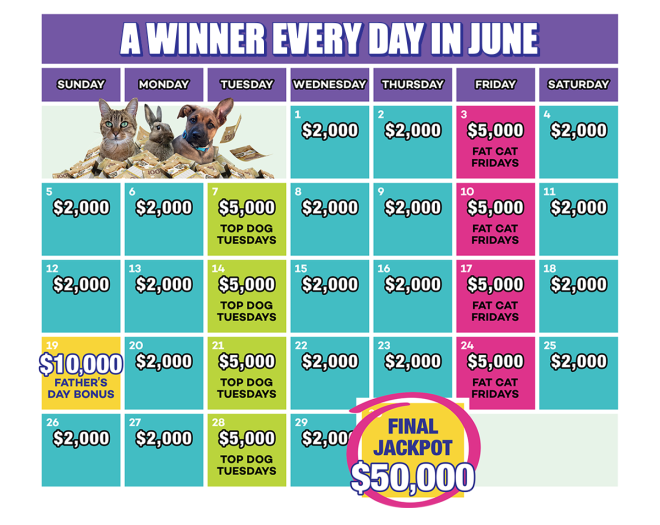 Lottery sales end on May 13 at midnight. Certain ticket packages are already SOLD OUT, so hurry to claim your preferred tickets.

For tickets and for more information, visit lottery.spca.bc.ca or call 1-855-205-5998.