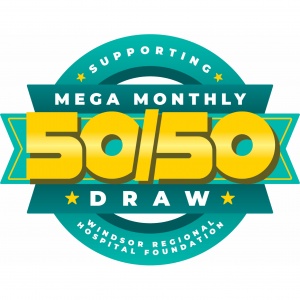 WINDSOR, Ontario, March 1, 2021 — Ticket sales are now open for the Windsor Regional Hospital Foundation's March MEGA MONTHLY 50/50. As of 9am today, the event is live with a guaranteed prize of $8,999. There will be a special St. Patrick's Day Early Bird prize of $1,000 that will be drawn on Wednesday, March 17th at 11:59am. The final draw will take place on Friday, March 26th at 11:59am. February's winner, Ricky Ireland, won $104,600.
February's winner Ricky Ireland is a Windsor auto-worker who looks forward to using his winnings to build himself a nice new garage. Ricky has been supporting local and national charitable lotteries for years but this is the first time he has ever won. "I can't believe I actually won!" said Ireland, "I purchase tickets every month as a way to support causes that I care about, but never anticipated winning, especially a six-figure sum!"
Proceeds from the Windsor Regional Hospital Foundation's 50/50 draws have supported the purchase of critically needed medical equipment across both the Ouellette and Met campuses. Equipment purchases have included a state-of-the-art 3D Digital Mammography machine, and vital cardiology, diagnostic, and critical care equipment.
If you are in Ontario and 18 years of age and older, you can purchase your tickets online between now and Friday, March 26th at 11:59am. You must use Safari or Chrome or your mobile device to access the link.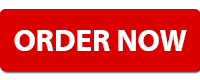 Tickets are 10 for $10, 50 for $25 or 250 for $50.
Lottery License #RAF1197031