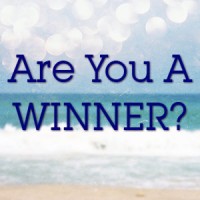 TORONTO, Ontario, October 22, 2019 — Today, the Princess Margaret Cancer Foundation announced the completion of draw for the Million Dollar Bonus in this year's Fall Princess Margaret Home Lottery.
Winning a fully-furnished and professionally decorated Condo located in Downtown Toronto, a 2020 Lexus UX 250h F-Sport and $25,000 cash is Beata Marcinek, of Mississauga, with ticket #006904.
If you missed the earlier news of the Loyalty and Bonus draw winners, check out our news article of October 11, here.
Stay Tuned…
The Early Bird draw will take place November 26, 2019, and we'll have the news on who the winner is soon after that.
Sources: Princess Margaret Hospital Foundation publications, lottery website, and Facebook.
---