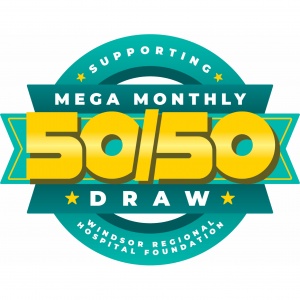 WINDSOR, Ontario, October 4, 2021 — October is spooky season, but there is nothing scary about a chance to WIN BIG in Windsor Regional Hospital's Mega Monthly 50/50!
What IS scary, is that this is YOUR LAST CHANCE to be a MEGA MONTHLY WINNER!
That's right – October will be the final Mega Monthly 50/50 draw so don't miss your chance to support local healthcare and win a spooktacular grand prize!
Buy your ticket for October's draw TODAY and you can relax the rest of October without FEAR of missing out!
If you buy today you'll be entered to win a $1,500 Early Bird prize on Wednesday, October 20 AND be eligible to win our GRAND PRIZE at the end of the month.
Sales are now open as we kick off October with a $8,499 guaranteed grand prize. Sales for the final prize will close on Friday, October 29 at 1:00 PM!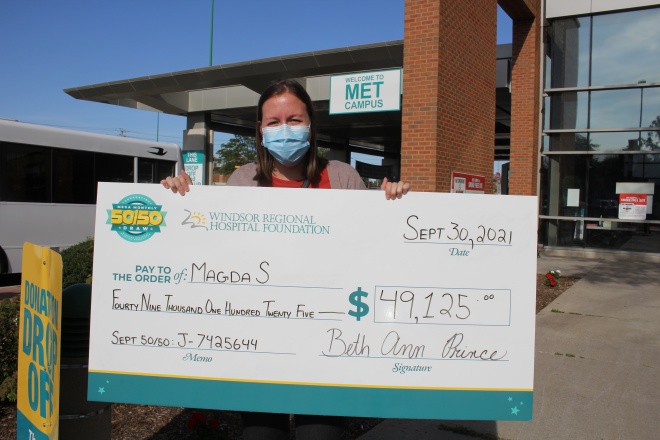 Congratulations to September's winner, Magda S!
Magda won September's grand prize of $49,125!
Magda from Windsor's family home was struck by lightning last week…for not the first, but SECOND time!
With odds like that the family thought, "we better buy a lottery ticket."
Instead of purchasing a ticket to one of the provincial lottery programs, they decided to support local and buy a ticket to Windsor Regional Hospital Foundation's Mega Monthly 50/50. That way, if they didn't win, they were still making a generous donation to a cause that was important to them.
The odd's were still in Magda's favour yesterday afternoon when she won $49,125 for her family, putting a brighter ending to this story.
Proceeds support the purchase of vital medical equipment at Windsor Regional Hospital.
So far in 2021, the Windsor Regional Hospital Foundation's Mega Monthly 50/50 has awarded over $732,000 in prizes.
If you are in Ontario and 18 years of age and older, you can purchase your tickets online between now and Friday, October 29 at 1:00 pm.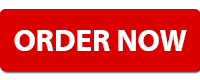 Tickets are 10 for $10, 50 for $25 or 250 for $50.
Lottery License #RAF1197031