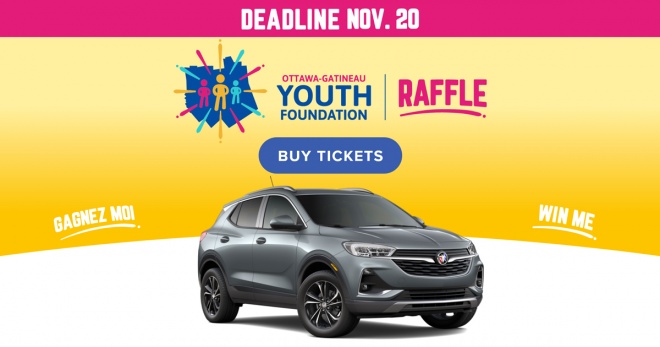 OTTAWA, Ontario, November 2020 — The clock is ticking! Catch the second early bird draw before it ends for a chance to win a pair of Ottawa Senators Cruiser Bikes and support the Ottawa-Gatineau Youth Foundation.
The deadline to purchase tickets is Friday, November 20 at 11:30 AM.
Entering the Ottawa-Gatineau Driving Forward for Youth Raffle supports the young leaders of tomorrow. Ticket holders have a chance to win the grand prize: a 2020 Buick Encore GX, as well as the 2nd and 3rd early bird prizes.
Tickets are 1 for $25 or 5 for $100.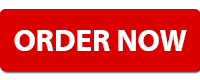 Helping youth realize their potential since 1998 – The Ottawa-Gatineau Youth Foundation, formerly known as the OSF, has been committed to supporting and empowering youth in the National Capital Region. All proceeds from this raffle directly fund the foundation's mission to help youth through sports, mental wellness activities and social justice actions.
Just the small act of buying a raffle ticket can go a long way in securing a promising future for today's youth.
Tickets are selling fast! The time to act is NOW. Don't miss the chance to win these huge prizes and support a great cause. The second early bird draw is on November 20 at noon and the grand prize draw is December 18 at noon.
Good luck!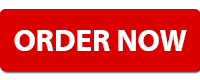 Ottawa-Gatineau Youth Foundation
6-430 Hazeldean Road
Ottawa, ON K2L 1T9
Alcohol and gaming commission of Ontario lottery license #1196769