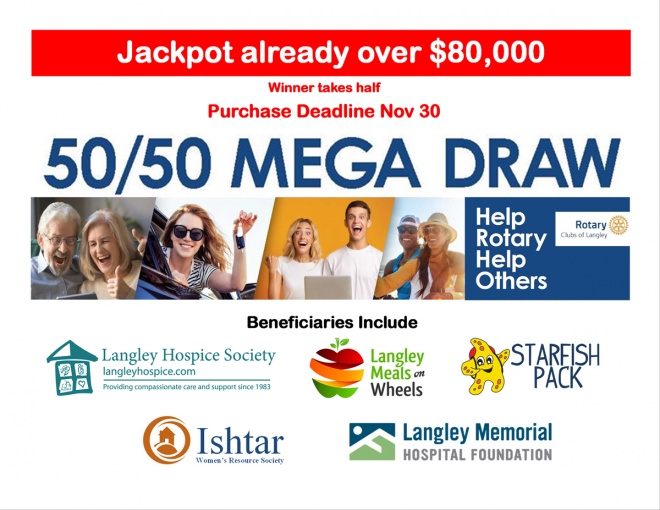 LANGLEY, BC, November 18, 2020 — The Langley Rotary 50/50 Draw has gone MEGA. The Jackpot has already exceeded $80,000 and they still have 12 days to go before the November 30 deadline. That is over $40,000 to the lucky winner.
Jeff Morfitt, Lottery Chair, said "We are so excited that the jackpot is growing so fast! This will allow us to continue our support for the many service organizations in our community. Just one more way we can CRUSH CV19!"
Beneficiaries of Langley's four Rotary Club's support include Starfish Pack, Langley Hospice, Meals on Wheels, Ishtar, Langley Memorial Hospital Foundation, and many more community service organizations.
The draw will be held on December 3 at noon.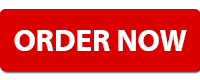 For more information, contact Jeff Morfitt 604-329-9604 [email protected]