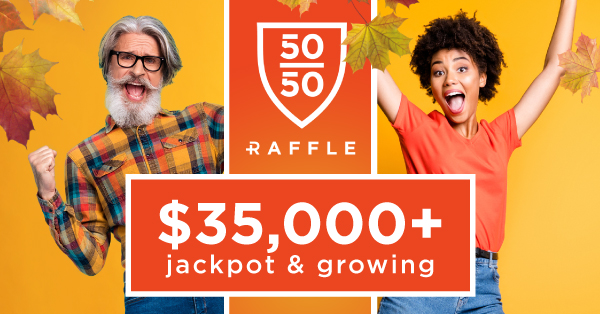 New Westminster, BC, September 14, 2022 — You've gotta play to win! Royal Columbian Hospital Foundation's 50/50 jackpot is already over $35,000 and climbing fast! How high will the jackpot grow?
The winner will split the jackpot with Royal Columbian Hospital Foundation, supporting the funding of priority equipment, major projects, research, and more at the hospital.
Buy Your Tickets Now:
Tickets are 10 for $10, 75 for $25 and 350 for $50 *Best value*!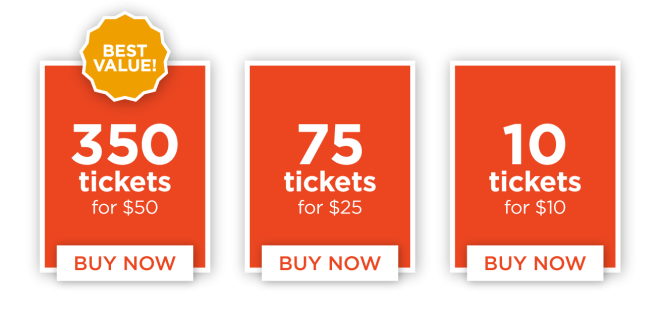 The deadline to purchase tickets is Wednesday September 28, 2022 at 11:59:59 p.m.
Buy tickets today! Tickets must be purchased online.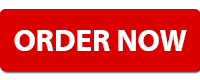 Your Impact at Royal Columbian Hospital:
When you play, our patients win. Like Marcus Burry, who was born extremely prematurely at 24 weeks and 4 days and weighing just 755 grams at birth.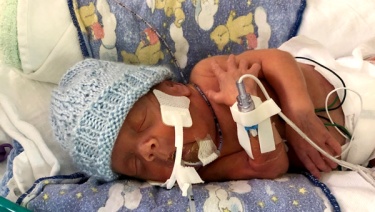 Marcus was delivered by emergency C-section and immediately placed in the care of Royal Columbian's Variety Neonatal Intensive Care Unit (NICU), one of the only Level 3 NICUs in the province, providing care to the smallest and most vulnerable patients, including "micro preemies" like Marcus. He remained there for more than 4 months.
During his stay in the NICU, Marcus survived a number of complications, and after 132 days in care, he was finally healthy enough to go home to Surrey.
His mother, Makayla, is grateful to have him home and see him thriving. "Some days you feel like you're going to be there forever, and it's never going to end," she says. "But, there is a light at the end of the tunnel."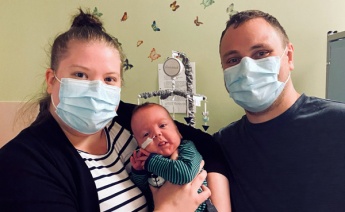 Your lottery purchase helps support the exceptional care that Royal Columbian's NICU provides throughout the Fraser Health region.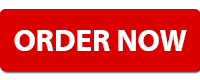 Ticket Sales Close: Wednesday, September 28, 2022 at 11:59:59 p.m.
Draw Date: Thursday, Sept 29, 2022
Tickets available to British Columbia residents over 19 years of age