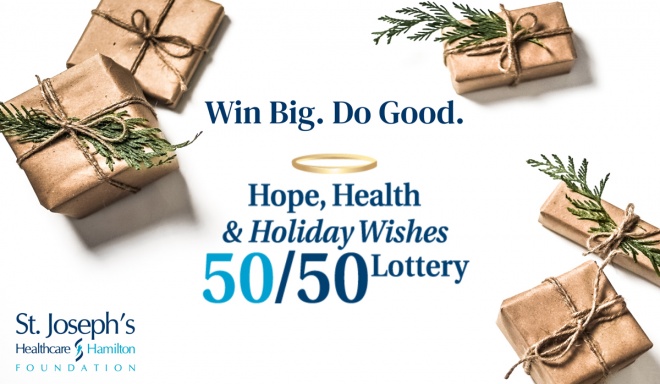 HAMILTON, Ontario, November 27, 2020 — Big news! St. Joseph's Healthcare Foundation is thrilled to announce the launch of their first EVER 50/50 lottery- Hope, Health & Holiday Wishes!
Tickets are available NOW and will run until December 29th! This holiday season, you can Win Big and Do Good. Fifty percent of the ticket sales will make up the ever-growing prize amount, while the other fifty percent will support patient care and research at the Hospital that is in the heart of #HamOnt, St. Joe's!
Watch the jackpot grow…it all kicks off with a guaranteed take home prize of $9,999!
Tickets start at 10 for $10!
Or get better value with 40 for $20!
Or get the BEST value with 160 for $40– that's just $0.25/ ticket!
Every ticket purchased will directly support St. Joseph's Healthcare Hamilton in their efforts to provide compassionate patient care while pursuing research that will create a healthier future for all of us. We're all in-need of Hope, Health & Holiday Wishes, so order now and know you've made a difference!
There couldn't be a better time to Do Good and who knows, you just might be the lucky one who will Win Big!
Order tickets online now at: www.stjoeslottery.ca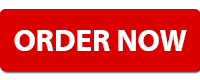 Lottery Licence RAF1197694