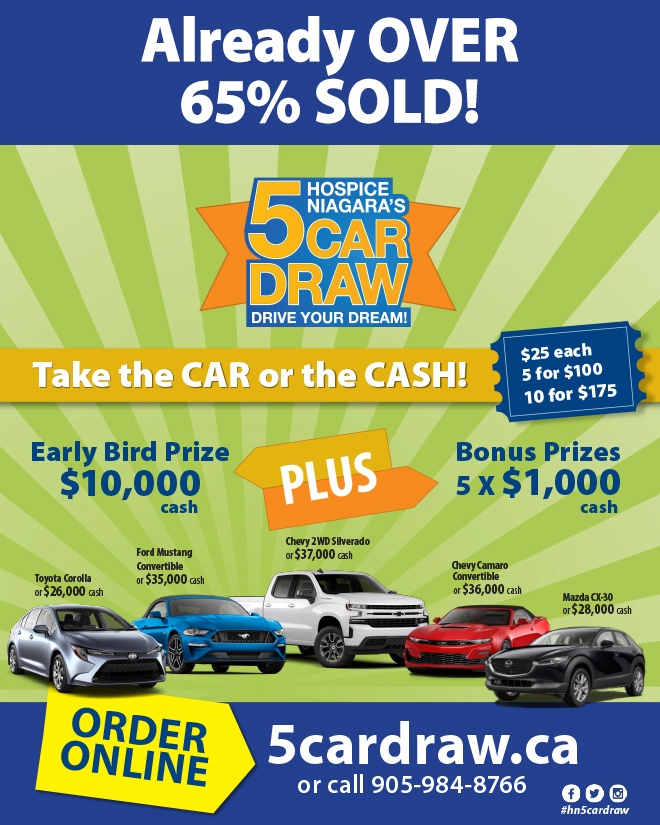 Hospice Niagara's 5 Car Draw is Already over 65% sold out!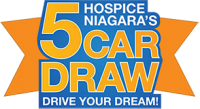 St. Catharines, Ontario, June 10, 2020 — Tickets are selling at a record pace and an early sellout is on the horizon. Whether you're a convertible, pick-up truck or sedan lover, we have a car for you! Just imagine the amazing road trips you can have in a new Ford Mustang convertible or a Chevrolet Camaro convertible! The best thing is that for each of the 5 Grand Prizes you can take the car OR the cash!
The Early Bird Deadline is fast approaching!
The Early Bird Deadline is less than 2 weeks away – June 22! Don't miss out on your chance to take home $10,000 Cash just for buying early – get your tickets today at 5cardraw.ca.
Tickets are only $25!
Tickets start at only $25. With only 30,000 tickets available and over $216,000 worth of prizes up for grabs you won't want to miss this opportunity. Get your tickets today at 5cardraw.ca
Visit the 5 Car Draw website for more information, or order online.
Or order by phone at 905-984-8766.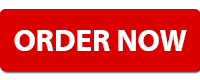 About Hospice Niagara
Hospice Niagara focuses on improving the quality of life for people living with life-limiting illnesses, dying, death, loss and grief. They believe that no one should make this journey alone. Through a variety of programs and services, Hospice Niagara is able to provide compassionate comfort and support for families. Their programs and services are offered at no cost to clients, and the 5 Car Draw lottery is their biggest fundraising event each year.
Lottery Licence #11810. LL#11810. Charitable Registration #89971 6294 RR0001.
Please play responsibly. Ontario Problem Gambling Hotline 1-866-531-2600 or visit ConnexOntario.ca.