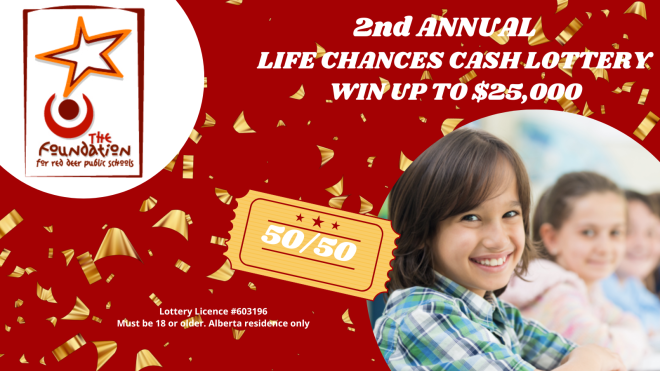 Red Deer, Alberta, September 2, 2022 — Tickets for the 2nd annual Red Deer Public School Foundation Lottery are now ON SALE! You could win up to $25,000 CASH when you support the Foundation's LIFE CHANCE Lottery.
Tickets are 1 for $10, 10 for $25 or the best value of 25 for $50. Tickets are on sale until midnight on October 4, 2022. Draw date, October 6, 2022. CLICK HERE to purchase your tickets today!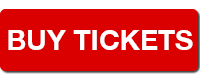 The Foundation for Red Deer Public Schools… Giving Students a Life Chance
Proceeds from tickets sold will support initiatives which impact hundreds of students to enrich their learning. None of these are funded so the Foundation counts on community support to make these Above and Beyond projects happen.
More than 70 students have benefited from the Foundation's Bright Start program, setting them up for success as they enter Kindergarten, while more than 650 students have increased their reading and writing skills through Reading College. Another 500 students have graduated, who otherwise wouldn't have due to various barriers in their lives, through the Foundation's Finish Line program.
The Foundation helps give students a life chance.
Lottery Licence # 603196 Must 18 years of age or older. Alberta residents only.