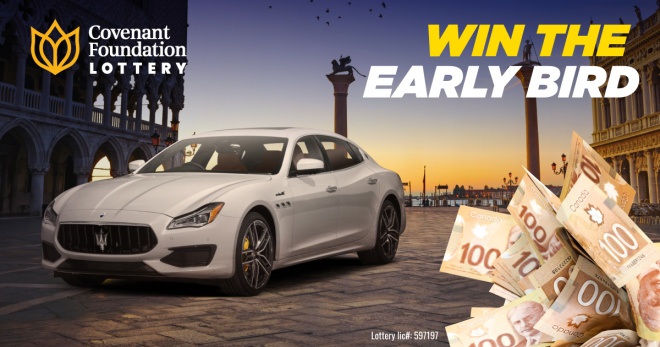 EDMONTON, ALBERTA, September 2, 2022 — A $200,000 Cash Prize or the Ultimate Italian Experience with Covenant Foundation Lottery's 30th Anniversary Early Bird.
Get your tickets before the September 29 deadline and you could find yourself exploring everything Italy has to offer with an all-expenses, professionally curated trip for two. You'll also tour one of the most storied Italian luxury car manufacturers with a VIP experience at Maserati that includes exclusive access to their racetrack.
On top of that, you'll be able to take a little bit of Italy home with you as this year's Early Bird includes a Maserati Quattroporte Modena Q4!
Or you could choose to take a massive $200,000 Cash Prize instead.
Get your tickets by September 29 and you'll be entered for the Early Bird as well as the $2.2-Million Grand Prize Dream Home and all of our other amazing prizes.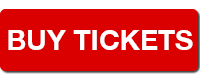 Help Provide More Life-Changing Care
For over 30 years, Covenant Health has been making a difference for folks living in Northern Alberta. Your ticket supports the Misericordia and Grey Nuns Hospitals, allowing them provide innovative approaches to care, state-of-the-art equipment and more. Learn how Covenant Health's has helped Albertans by reading patient stories on our website.
Tickets are $100 each, 4 for $250, 7 for $375, 12 for $525 or our Anniversary Special: 22 tickets for $660.
Purchase tickets by visiting CovenantFoundationLottery.ca or calling 1-888-944-2774 (Toll Free) 8 am to 11 pm, 7 days a week.
Lottery License #597197