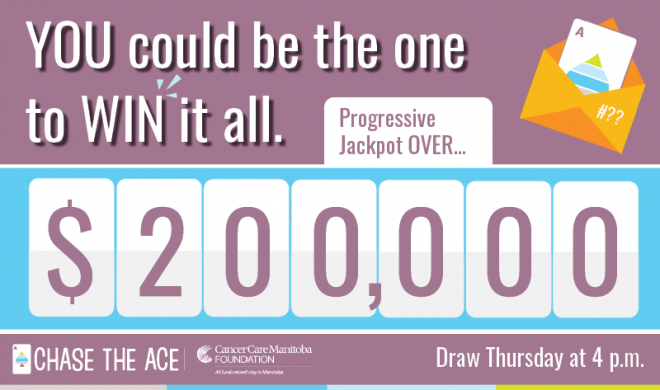 Manitoba, September 9, 2021 — The progressive jackpot is growing every hour and as the excitement builds, imagine yourself over $225,000 richer by 4 p.m. today. That's right, over $225,000 is waiting to be won. CancerCare Manitoba Foundation's Chase the Ace is a fun and cost-effective way to support cancer patients in Manitoba, while playing for a chance to win a cash prize that could change your life!
Home renovations on your mind, or paying off your mortgage? Maybe you want to make the holiday's extra special for loved ones this year? It could all be possible when you Chase the Ace with CancerCare Manitoba Foundation. Tickets start at just $10 and the draw is at 4 p.m. today, buy now!
3 tickets for $10 | 10 tickets for $20 | 50 tickets for $50 | 200 for $100.00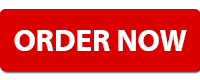 Go to CancerCare Manitoba Foundation's Chase the Ace for more information and to purchase your tickets. Thank you for your generous support!
When you play, patients win!
LGCA 3819-RF-35380 | Please Play Responsibly