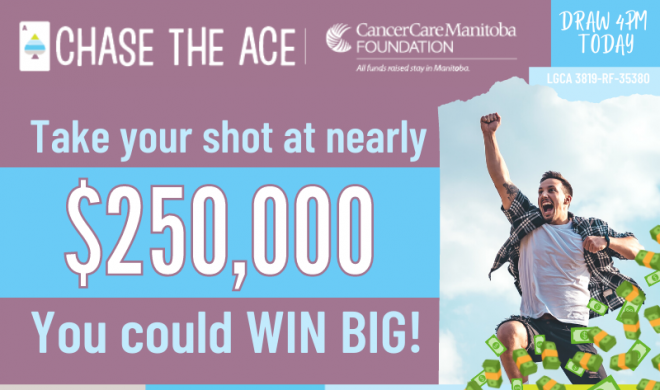 Manitoba, September 23, 2021 — The progressive jackpot is growing every hour and as the excitement builds, imagine yourself over $250,000 richer this evening. CancerCare Manitoba Foundation's Chase the Ace is a fun way to support cancer patients in Manitoba, while playing for a chance to win a cash prize that could change your life!
A brand-new car and planning a future dream vacation? It could happen when you take your shot and Chase the Ace with CancerCare Manitoba Foundation. Tickets start at just $10 and the draw is at 4 p.m. TODAY. Buy now!
3 tickets for $10 | 10 tickets for $20 | 50 tickets for $50 | 200 for $100.00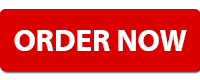 Go to CancerCare Manitoba Foundation's Chase the Ace for more information and to purchase your tickets. Thank you for your generous support!
When you play, patients win!
LGCA 3819-RF-35380 | Please Play Responsibly