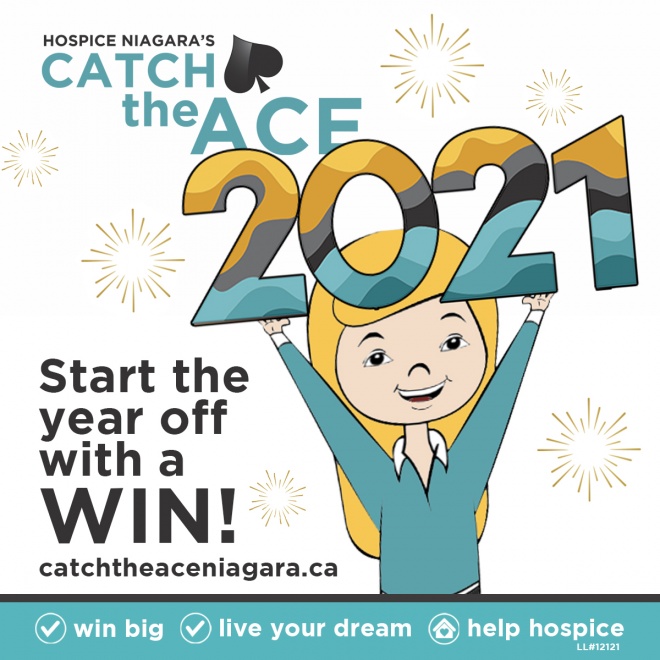 St. Catharines, Ontario, January 5, 2021 — Just imagine starting 2021 with a WIN like this and you get the added bonus of knowing that with each $1 you spend, 50% goes directly to Hospice Niagara, helping provide compassionate hospice palliative care.
With 20 weeks already gone by, the chance that someone will Catch the Ace keeps getting better. Hospice Niagara's Catch the Ace Jackpot is now over $175,000. Can you imagine starting your year off with a win like this?
So don't wait another minute to join in the fun.
Tickets start at 3 for $10, and this lottery is entirely online.
Click here to buy your weekly tickets and see which envelopes remain.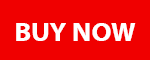 The deadline for this week's draw is 5:45 p.m. Thursday, so don't miss your chance to play Hospice Niagara's Catch the Ace.
If the Ace of Spades is NOT caught, sales for the following week will commence at 6:15 p.m.
For more information visit Hospice Niagara's Catch the Ace