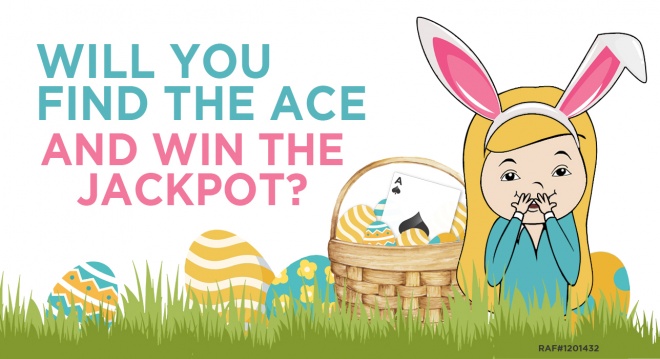 St. Catharines, Ontario, April 1, 2021 — Will you be our lucky WEEKLY WINNER and will you be the one to find the ACE of SPADES this week?
Supporting Hospice Niagara through our Catch the Ace lottery helps more than you know. Best of all, 50% of all ticket sales go to Hospice Niagara to ensure care for people and families in our community throughout their illness, and at end-of-life.
So don't wait another minute to join in the fun.
If you haven't played yet – it's a lot of fun and a great way to support Hospice Niagara. If you've been playing all along… THANK YOU, we appreciate your continued support – and who knows, maybe this will be your lucky week.
Tickets start at 3 for $10, and this lottery is entirely online – no phone or mail orders.
The deadline for this week's draw is 6:00 p.m. tonight, so don't miss your chance to play Hospice Niagara's Catch the Ace.
If the Ace of Spades is NOT caught, sales for the following week will commence at 6:15 p.m.
Click here to buy your weekly tickets and see which envelopes remain.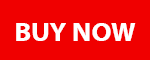 For more information visit Hospice Niagara's Catch the Ace.