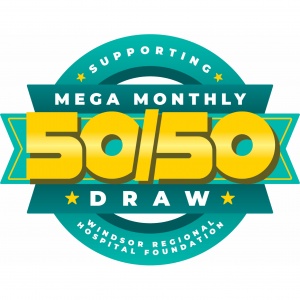 WINDSOR, ON, August 16, 2021 — This Wednesday, August 18th at 11:59AM, Windsor Regional Hospital Foundation will be drawing for their LARGEST EARLY BIRD PRIZE YET! Enter today for your chance to win $1,500 a week ahead of the grand prize draw on Friday, August 27th!
August temperatures are HOT, but YOU have a chance to win a COOL $1,500 this week. What a better way to end your summer and kick off back-to-school than with the biggest Early Bird prize given this year.
Buy your tickets NOW to be entered in Wednesday's Early Bird Draw, and next Friday's final draw. Jackpot is now steadily growing over $20,000!
Sales for the final prize will close on Friday, August 27 at 11:59AM.
If you are in Ontario and 18 years of age and older, you can purchase your tickets online between now and Friday, August 27 at 11:59am. You must use Safari or Chrome or your mobile device to access the link.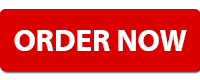 Tickets are 10 for $10, 50 for $25 or 250 for $50.
Lottery License #RAF1197031