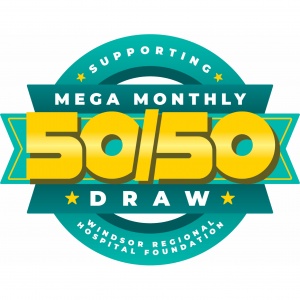 WINDSOR, ON, June 30, 2021 — The final grand prize deadline for the Windsor Regional Hospital Foundation's June Mega Monthly 50/50 is TONIGHT at 11:59 PM!
The grand prize jackpot currently sits over $70,000 and is steadily increasing as we approach tonight's sales cut-off. This month's MEGA WINNER will be announced tomorrow morning at 10:00 AM.
Don't miss your chance to be June's BIG WINNER! Buy your tickets NOW.
May's winner, Larry Stanciu won the mega prize of $88,015!
Proceeds from the Windsor Regional Hospital Foundation's 50/50 draws have supported the purchase of critically needed medical equipment across both the Ouellette and Met campuses. Equipment purchases have included a state-of-the-art 3D Digital Mammography machine, and vital cardiology, diagnostic, and critical care equipment.
If you are in Ontario and 18 years of age and older, you can purchase your tickets online between now and Wednesday, June 30th at 11:59pm. You must use Safari or Chrome or your mobile device to access the link.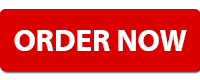 Tickets are 10 for $10, 50 for $25 or 250 for $50.
Lottery License #RAF1197031