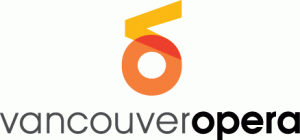 VO's Jaguar Lottery – only 70% sold – odds are better than ever!

Next Wednesday June 27th, one lucky winner will choose between our two awesome prize Jaguars and $50,000 cash, another will win over $17,000 in our 50/50 draw!
Jaguar lottery tickets are only $40 each, and you can improve your odds by purchasing 3 for $99, 7 for $196, or 11 for $297.
Pick up tickets in our 50/50 raffle too: only $10 each or 5 for $25.
Both draws take place at 1:00 pm, but you need to order by 9 pm June 26th to be included. Thank you to everyone who already has tickets, and good luck!
Your lottery ticket purchase helps fund Vancouver Opera's education programs. Buy your tickets now to help make a difference in the community and everyone's a winner!


Or order by phone 604.682.2871, option 2