The Deadline is Midnight, Tonight for this year's Early Bird Draw!
Get your Tri-Hospital lottery tickets and you'll be living the dream…
In your brand-new Mercedes-Benz roadster, or a luxury Mercedes SUV… or with a $150,000 travel prize, enough to take to the skies and travel the world when you want, where you want, with who you want… or beef up your bank account with $125,000 tax-free cash!
Early Bird Deadline: Midnight, Tonight!
Play to Win $175,000 in Prizes
PLUS the $1.52 million Grand Prize Draw
and the 50/50 – almost $700,000
This is your year…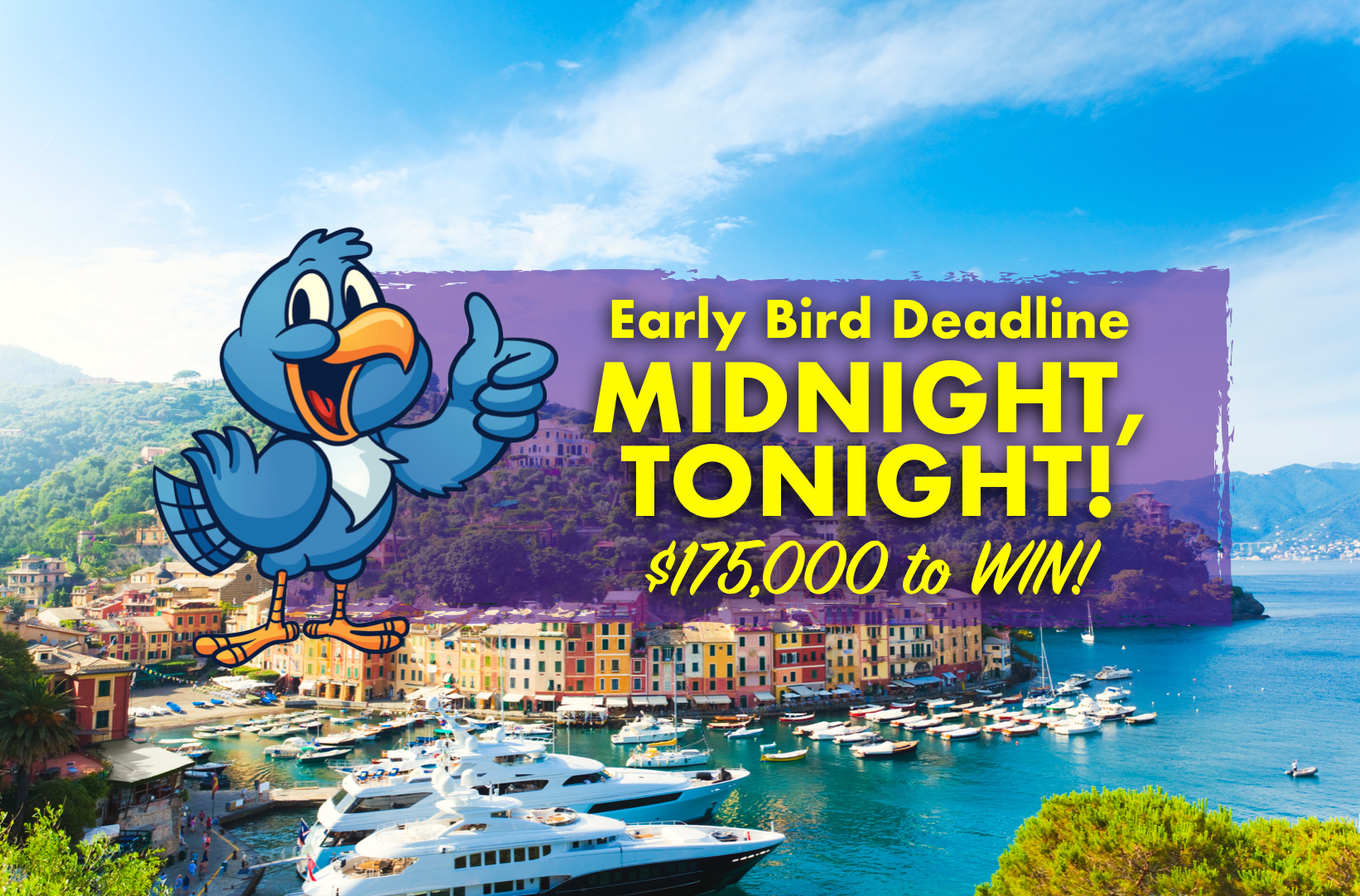 You could be a millionaire – with one ticket, you could become instantly richer! Play for $150,000 in Early Bird cash, buy your 50/50 tickets for only an extra $15, get your Daily Cash Calendar tickets and enter to win $126,000 in daily draws, and the $1.2 million tax-free Grand Prize cash draw!
Help save a life today.
A message from Manitoba's Big 3 Hospitals:
Every ticket changes a life. Each year, hundreds of thousands of Manitobans depend on our hospitals to be there in their times of greatest need. St. Boniface Hospital, Health Sciences Centre, and Children's Hospital – HSC Winnipeg serve almost 1 million patients annually and help deliver more than 11,000 babies each year.
Our hospitals are here for you – and you can depend on our hospitals. Get your tickets now. It's a win-win situation as all money raised helps patients right here in Manitoba. Thank you for helping save a life today. And good luck!
Order today, win sooner … and live the dream all year long!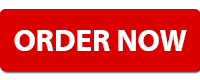 Order your Tickets now at TriHospitalDream.com
by Phone at 204-254-4677 or 844-654-4677
Or in-person at London Drugs (St Vital Centre), Red River Co-op food stores and Main St. pharmacy, select Shoppers Drug Mart locations, and at HSC Foundation, Children's Hospital Foundation, and St. Boniface Hospital Foundation
License Numbers: LGA 1517-RF-28345, LGA 1517-RF-28346, LGA 1517-RF-28347