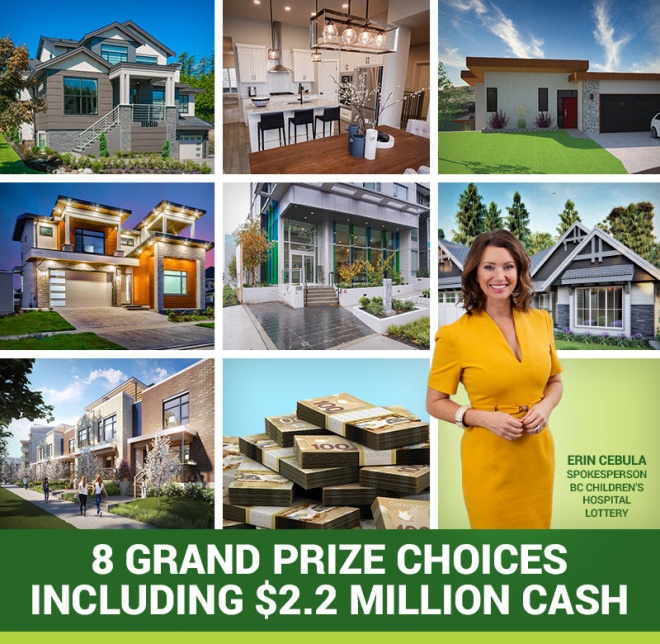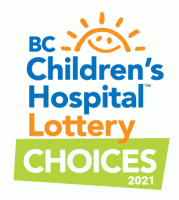 VANCOUVER, BC, Friday, January 15, 2021 — This year, it could be you! Win big – and help BC's kids.
The BC Children's Hospital Choices Lottery is back for 2021, with 8 Grand Prize options for this year's biggest winner – and over 3,200 total prizes, worth over $3.9 million.
"This year's Choices Lottery prize homes are more incredible than ever," said Erin Cebula, Choices Lottery spokesperson. "The winner can choose one of seven homes located across B.C.
"The 6,200 sq. ft. grand prize home (by Red Tree Creative Homes) in South Surrey is located minutes away from Morgan Creek golf course. It has five bedrooms, 6.5 bathrooms and it comes with $100,000 in furnishings and accessories. This total grand prize is valued at over $2.8 million."
There are two South Surrey dream homes up for grabs in this year's Grand Prize Draw – the home in Morgan Creek and a 6-bedroom, 3,575 sq. ft. home in Grandview Heights by Falcon Developments, part of a $2.5 million prize package.
There are two Grand Prize home options in the Okanagan – in Vernon and Okanagan Falls, on the shores of Skaha Lake – and two Grand Prize home options on Vancouver Island – in Courtenay, at Crown Isle Resort & Golf Community, and in downtown Victoria, at Capital Park.
Or, there's a $2.5 million Vancouver Grand Prize – starring a 3-bedroom condo in False Creek, at Pinnacle International. Enjoy an amazing urban lifestyle, surrounded by coffee shops, brew pubs, and city parks, with a 2021 BMW hybrid sedan and $600,000 cash!
Or, of course, there's a Grand Prize cash option – $2,200,000 tax-free.
Early buyers win more
If you get your Choices Lottery tickets today, you'll be automatically entered into three Bonus Draws – including the $31,000 Appreciation Reward (deadline: Midnight, Friday – February 5, 2021) – and the Early Bird Draws. This year's Early Birds are worth $350,000 total, and prize options include a Private Jet Trip to Maui, a 2020 Audi e-tron, an Okanagan condo, $250,000 cash, and 50 draws of $1,000 each.
There's also the Daily Cash PLUS – with 101 draws and an extra $345,000 cash to be won – and the 50/50 PLUS. Last year's 50/50 winner took home $814,057, and this year's jackpot could be even bigger.
(The maximum jackpot is over $2 million. Winner takes half.)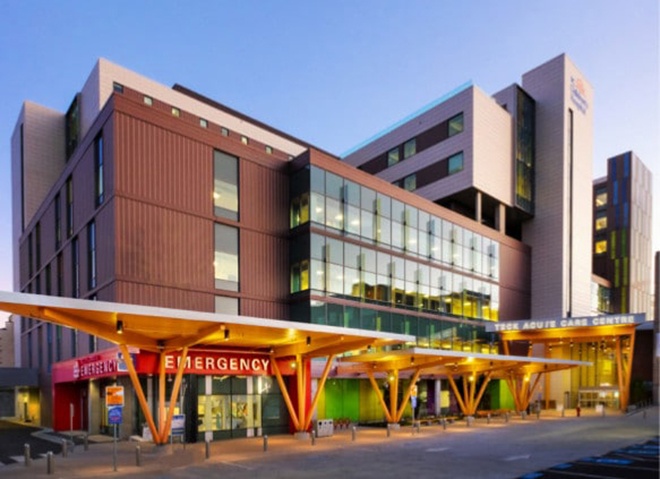 Support research breakthroughs
Every year, BC Children's Hospital treats over 96,000 kids, many of them battling debilitating diseases and chronic conditions. Research is critical to overcoming these illnesses – and when you purchase your Choices Lottery tickets, you're helping to advance studies that have the power to solve the biggest challenges in child health.
From opening the door to novel therapies for conditions like childhood cancer or rare diseases, to discovering life-changing breakthroughs in the way experts deliver care of perform surgeries, your support will bring new hope to children and families who need it most.
You're helping make more breakthroughs a reality.
Say 'yes' to BC Children's. Help kids shine.
---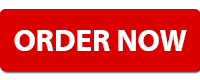 Get your tickets online
by Phone at 604-692-2333
or 1-888-887-8771