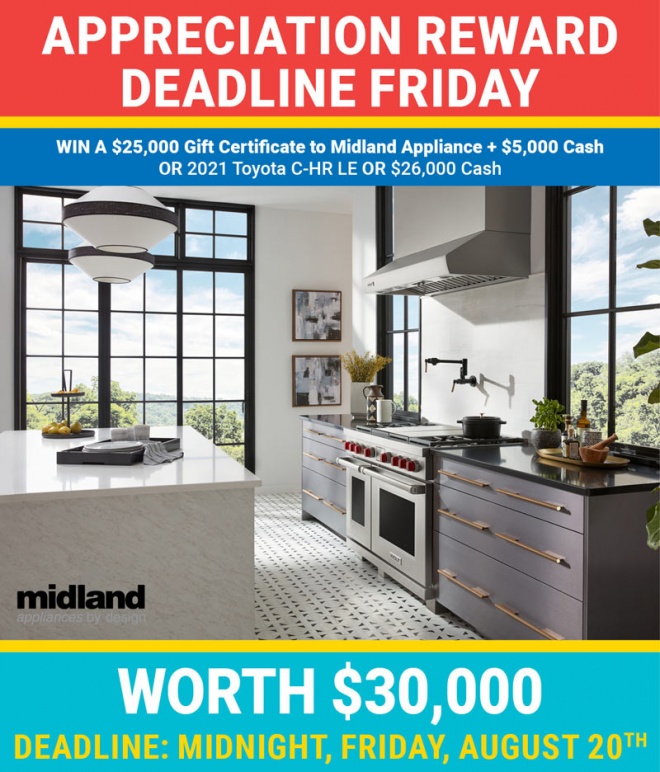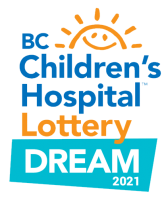 VANCOUVER, BC, Tuesday, August 17, 2021 — The Appreciation Reward Deadline is Midnight, this Friday (August 20) – so get your BC Children's Hospital Dream Lottery tickets today to win a bonus prize of your choice!
Win and choose a $30,000 Midland Appliance gift card + cash package, a 2021 Toyota C-HR, or $26,000 tax-free cash. Plus, every ticket ordered before the deadline will also be automatically entered into two more Bonus Draws, 51 Early Bird Draws (with prizes worth over $400,000), and the Grand Prize Draw, with 8 amazing options including Dream Homes or $2.3 million tax-free cash.
Someone's going to become BC's next multi-millionaire… it could be you!
Get your 50/50 PLUS tickets and your Daily Cash PLUS tickets to win even more, including half of this fall's biggest jackpot. BC Children's Hospital's last 50/50 draw topped $2.1 million – and this one could grow to a max of $2.4 million.
---
Challenge the Status Quo
Support research breakthroughs that will conquer childhood illnesses.
Every year, BC Children's Hospital treats over 96,000 kids, many of them battling debilitating diseases and chronic conditions. Research is critical to overcoming these illnesses – and with your support, you're helping to advance studies that have the power to solve the biggest challenges in child health.
From opening the door to novel therapies for conditions like childhood cancer or rare diseases, to discovering life-changing breakthroughs in the way experts deliver care or perform surgeries, your support will bring new hope to children and families who need it most.
You're helping make more breakthroughs a reality.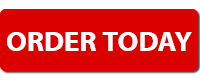 Get your tickets online,
by Phone at 604-536-2491
or 1-888-888-1567.
or in-person at London Drugs
and at Save-On-Foods
Tickets cost 3 for $100 / 6 for $175 / 9 for $250 / 20 for $500
50/50 PLUS tickets are 2 for $15 / 6 for $30 / 16 for $60
Daily Cash PLUS tickets are 2 for $25 / 6 for $50
50/50 PLUS and Daily Cash PLUS tickets can only be purchased if a 2021 BC Children's Hospital Dream Lottery main ticket has been purchased.
---