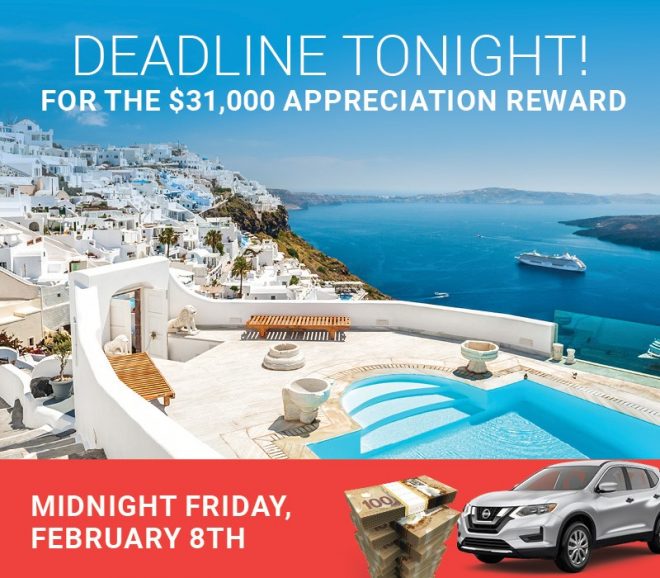 This is your last chance to get in for all this year's draws!
VANCOUVER, BC, February 8, 2019 — BC Children's Hospital Choices Lottery's Appreciation Reward Deadline is Midnight, Tonight – it's the first bonus deadline of the year and, if you order your tickets today, you'll be in to win a draw worth over $30,000. Choose a terrific Travel package from Carlson Wagonlit, a Nissan Rogue SV AWD, or $27,000 Cash.
Not only that, but with your purchase today, you'll be automatically entered into the February Family Draw, the Spring Bonus Draw, the Early Bird Draws, and the $2.8 million Grand Prize Draw, too. Win gift cards, Canucks tickets, travel, cars, homes, cash, cash, and more cash…
There's something for everyone in this year's Choices Lottery! Over 3,200 prizes, over $3.8 million to win. Plus, don't forget about BC's biggest 50/50 – the jackpot could top last year's total, $1,763,925 – or the Big Passport PLUS. Win so much more for just a few dollars more.
Live Where You Love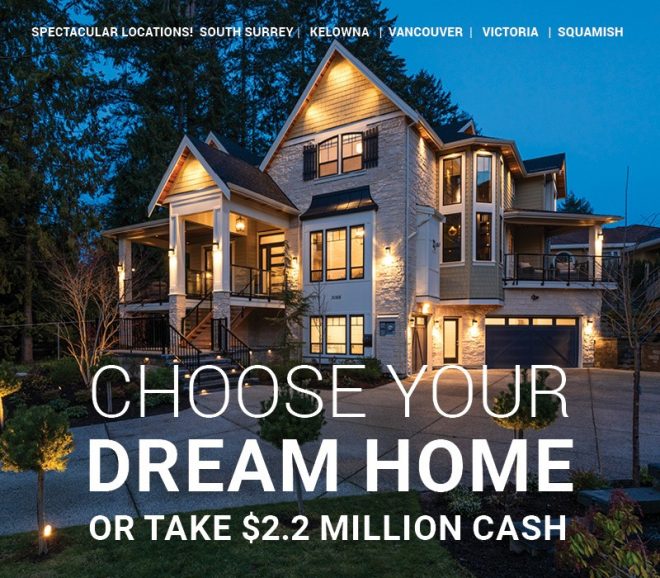 Would you choose the idyllic neighbourhood living of South Surrey? How about an 'Elgin Estate' – 6,000 square feet of absolute heaven? Or you can live the city life in downtown Vancouver at Mirabel – in the exciting, vibrant West End, only steps from the beaches of English Bay. Or choose a different downtown – at Kelowna's One Water Street, one of the Okanagan's most incredible, luxurious living experiences, or at Victoria's Capital Park Residences, a two-bedroom townhome right beside the city's Inner Harbour.
How about an 'Income for Life' package, with homes in Squamish and Vancouver? Or a Country Club Estate in Kelowna's Quail Ridge? The choice is yours, and there's a choice for everyone! This year's biggest Grand Prize package is worth $2.8 million.
Or take $2.2 million tax-free cash, of course. Just imagine what you would do, and what you could do…
HELP KIDS SHINE
By purchasing a Choices Lottery ticket, you're helping shape the future of child health. Here's a snapshot of how your lottery purchase helps: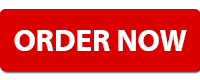 Get your tickets online at bcchildren.com
by Phone at 604-692-2333
or 1-888-887-8771
or in-person at the Grand Prize Showhomes:
in South Surrey
(See Addresses and Hours online)
or at BC Children's Hospital:
938 West 28th Avenue, Vancouver, BC
or at any London Drugs or
Save On Foods in British Columbia